A Look at The Many Benefits Chiropractic EHR Software Provides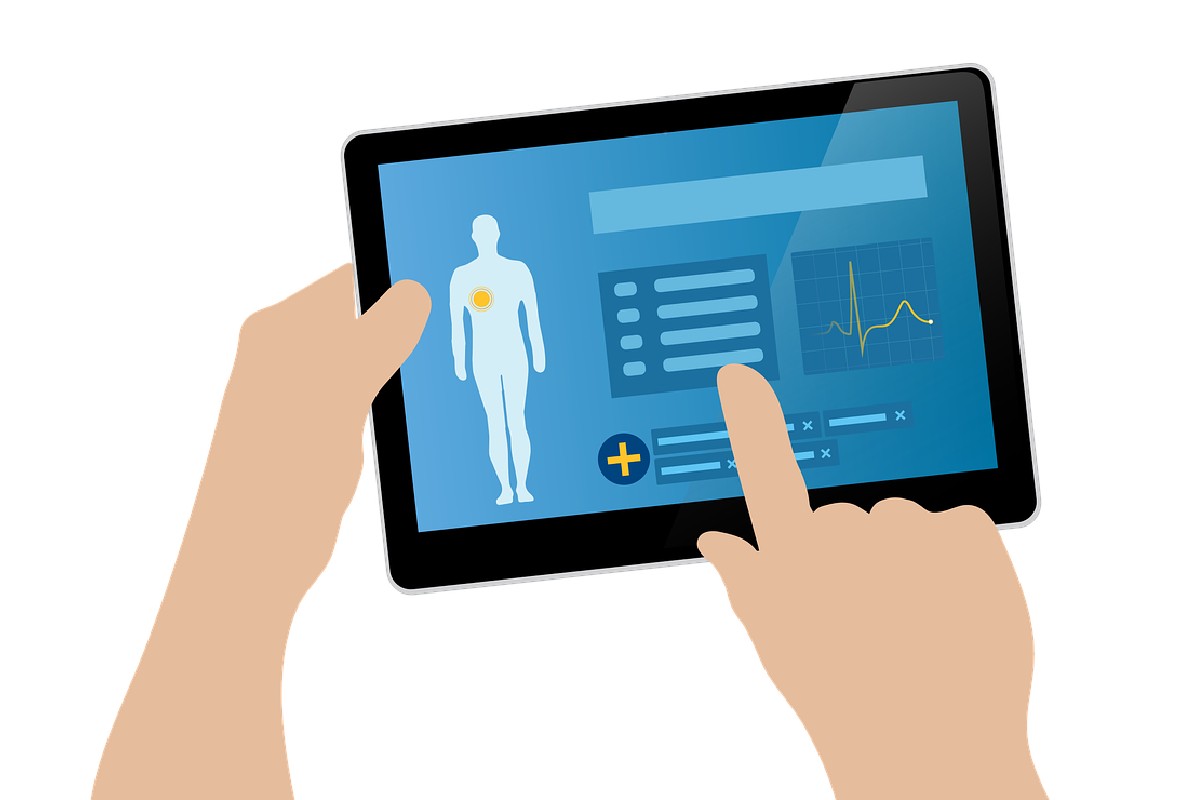 For chiropractic offices that handle a large volume of patients, having the right software in place is essential to maintain proper records and provide excellent patient care.
With the right chiropractic EHR software, you can benefit from various features to streamline your practice and improve patient care. This type of software offers a range of features designed to streamline operations and improve overall patient outcomes. Let's look at what chiropractic EHR software can do for you.
HIPAA-Compliant Practice Management Software
The first significant benefit of chiropractic EHR software is its ability to provide HIPAA-compliant practice management software. In other words, the software is designed to meet all legal requirements for handling confidential health information, so you won't have to worry about potential violations or fines.
SOAP Notes within an EMR Framework
Another great feature of chiropractic EHR software is its ability to create SOAP notes (Subjective, Objective, Assessment & Plan) within an electronic medical record framework. This means that all your notes are stored electronically in one place and can be easily accessed by everyone on staff who needs them.
This saves time because you don't have to search through drawers full of paper files or worry about misplacing important documents. Plus, having all your notes in one place makes it easier for doctors and administrators to track progress over time and identify areas where improvements could be made.
Electronic And Paper-Based Billing
One underrated benefit of chiropractic EHR software is its ability to handle electronic and paper-based billing systems. This allows you to send out invoices electronically while still accepting payments via check or credit card if needed, giving your patients more flexibility regarding payment.
Online Scheduling & Calendar Management
Chiropractic EHR software like Turncloud provides an easy way to manage your scheduling system with an online calendar. You can quickly schedule appointments, see who is booked for the day, and even add notes about specific patient needs ahead of time.
With this visual overview, you can ensure that patients are seen promptly and that no one gets overlooked or forgotten.
Email & Text Appointment Reminders
It also lets you send appointment reminders via email or text. This helps reduce the number of missed appointments by ensuring that patients get notified when their work is coming up. Plus, it frees up staff time, so they don't have to make manual phone calls as often.
Search Report Generator
The search report generator makes it easy for clinicians to generate reports on demand. These reports can include patient histories, insurance billing codes, diagnosis codes, and more, all with just a few clicks of the mouse. Pieces can also be printed out or emailed directly from the system.
A Look at The Many Benefits of Chiropractic EHR – In Conclusion
Chiropractic EHR software has many advantages over traditional paper-based records systems, including improved accuracy, efficiency, security, and searchability. As you can see, several benefits are associated with using chiropractic EHR software for your practice management needs.
Investing in Turncloud will help your practice run more smoothly while providing better patient care. If your office wants to upgrade its record-keeping system, consider investing in quality chiropractic EHR software like Turncloud today.