Why Billing Software Is So Essential To Running an Chiropractors Office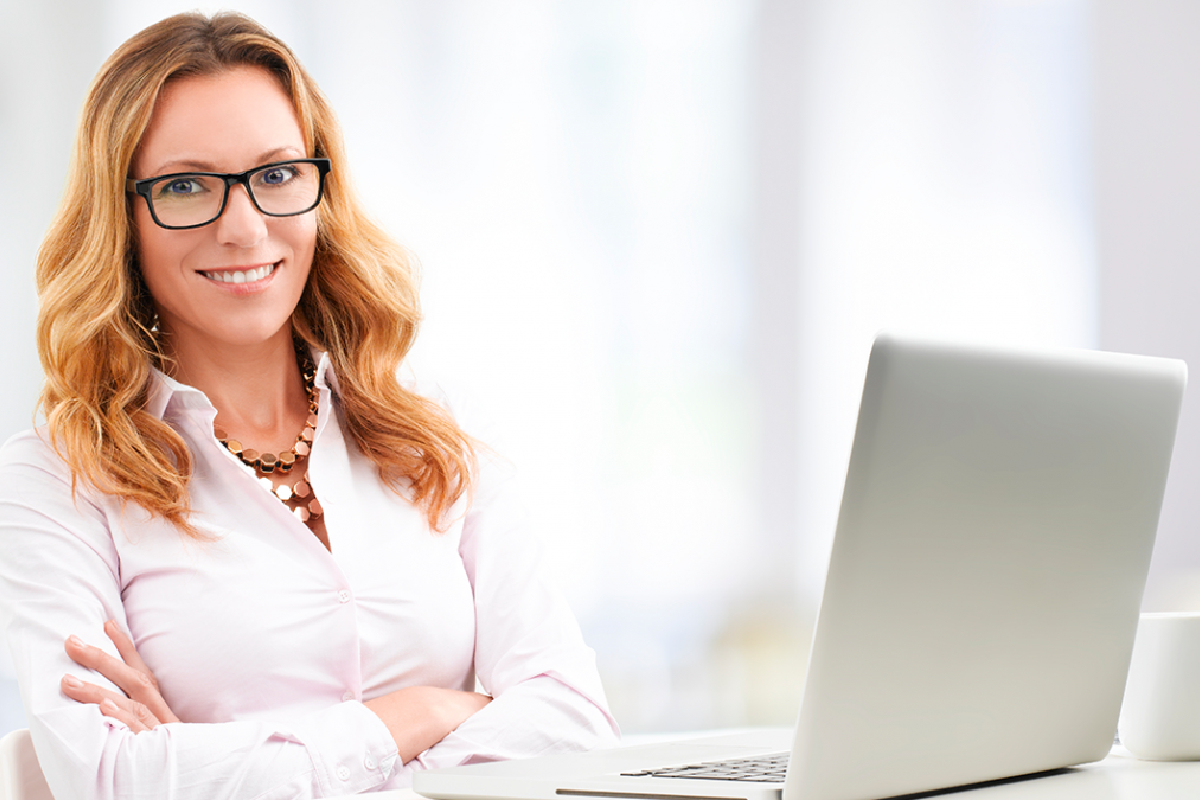 When you own and operate an independent practice, you need a streamlined accounting system to meet your unique needs if you expect to remain profitable. That's why investing in the right billing software is one of the best decisions you can make as the owner of any medical or wellness clinic. Read on to learn more about why managing your practice financially with software is so important and why you should choose Chiro8000, a chiropractor software that caters explicitly to chiropractors.
The Importance of Billing Chiropractor Software
1.    Improves Front-Office Operations
Handling patients and doing paperwork simultaneously is difficult for most providers, leading to poor patient care. Similarly, overworked staff tend not to be productive in their jobs.
Integrated chiropractic billing software will allow doctors to focus on patient care, free up staff time spent filling out documents, and provide quick access to patient's records.
If your billing chiropractor software has tools for appointment schedulers and intake personnel, those employees can help ensure that patients are properly enrolled and improve revenue cycle efficiency.
2.    Prevents Claim Rejections
You must code and bill correctly and promptly for insurance companies to reimburse you. HIPAA-compliant billing systems that comply with ICD-10 will reduce the number of claims rejected. This reduces rework, allowing staff to focus on more important tasks. Optimizing your clinic's earning power begins with consistently producing accurate claims.
3.    Takes The Paperless Route
You cannot access notes and bills written on paper from anywhere. A central system that immediately pulls patient SOAP notes and insurance details will speed up the billing process. An automated chiropractor software operates digitally. It will save you and your billing staff time and effort because you will not have to type in the same patient information on your invoice and HCFA form every time.
The chiropractic billing solution allows you to input all the information once and pull the data from any device at any time. As a result, your practice can go paperless and reduce paperwork significantly.
4.    Automates ERA Posting
An electronic Remittance Advice (ERA) is an electronic version of an Explanation of Benefits (EOBs) sent from the payor to the provider. When a medical practice uses chiropractic insurance billing software, it can download an ERA each time it submits a claim electronically.
If you or a member of your staff compare the claim payments to the ERA and find that they exactly match, you can post it right away. The ERA component of the program also assists with secondary insurance filing after the original insurance payment is posted, assisting practices in boosting their profitability and income.
5.    Revenue Streamlining
It is usually faster and easier to submit bills and claims and perform other office functions when they are electronic instead of manual. Claims are processed and reimbursed more quickly, so you can bill patient balances sooner.
Over time, the average time an account spends in Accounts Receivable will drop. This makes it easier to plan your cash flow and predict how much money you'll have available at any given point.
Summary
While Chiropractors can enjoy the benefits offered by technology in their respective practices, they can also run into issues because of the various bills they need to track. The billing chiropractor software allows chiropractors to manage their schedules, patient information, insurance claims, and administrative tasks.