Ecommerce 101: Useful Tips To Help Improve Your Conversion Rate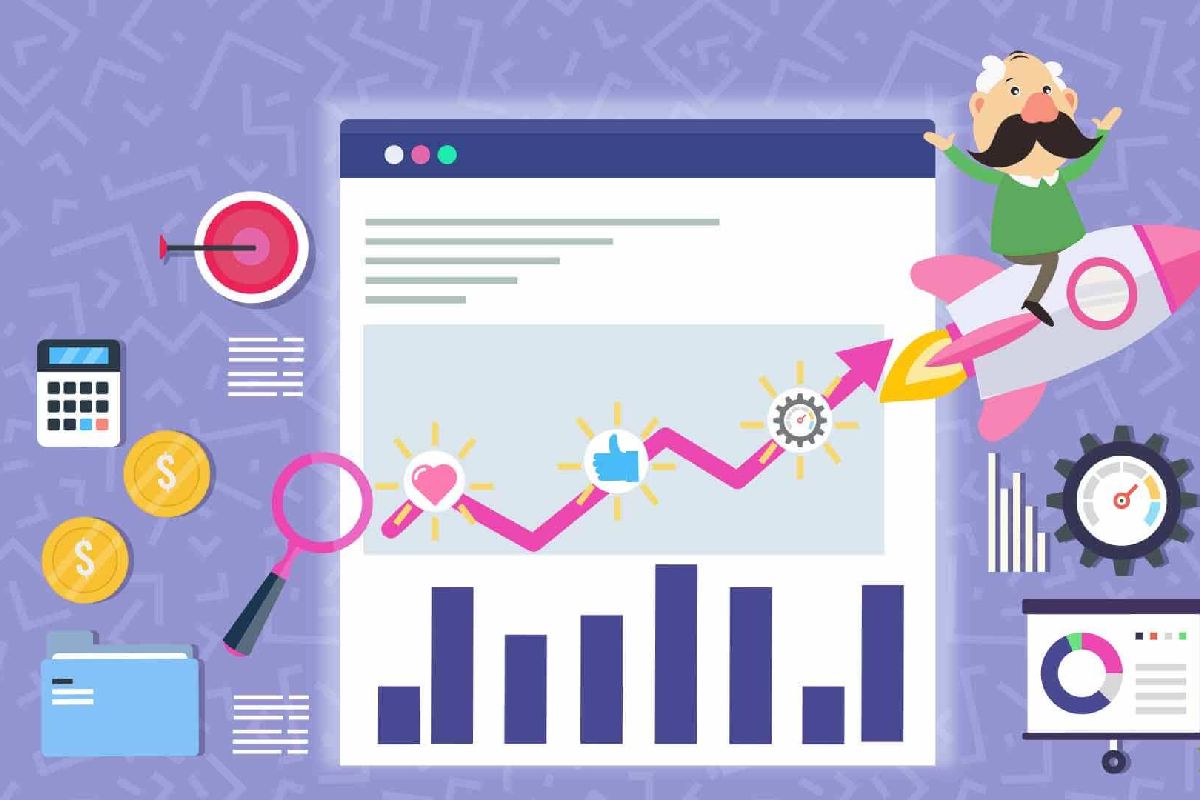 To be successful in eCommerce, it's essential to understand the basics of conversion rate optimization. Then, following a few simple tips, you can dramatically improve your website's ability to convert browsers into buyers.
In this article, we'll discuss some of the most critical factors influencing conversion rates and provide tips for improving them.
So whether you're just starting in eCommerce or selling products online for a while, read more for some valuable insights.
●     Improve Your Visual Appeal
There's no doubt that your visual appeal is critical when you're running an e-commerce store. For starters, invest in quality photography and video content to showcase your products in the best light possible.
You can also read more about sprucing up your layout and design with featured product carousels, interactive buttons, and user-friendly navigation menus.
By following these strategies and constantly monitoring engagement analytics, you will be well on your way to attracting more customers and maximizing the success of your e-commerce store.
●     Offer Free Shipping
In online retail, offering free shipping is one of the most effective ways to boost conversion rates. However, there are several different approaches that businesses can take when it comes to implementing free shipping.
For example, some companies choose to offer this as an automatic option for all purchases over a certain amount. In contrast, others opt for a tiered model, where different products or orders fall under one of several different price tiers that indicate how much shoppers need to spend to qualify for free shipping.
●     Create A Mailing List
Maintaining an effective email marketing strategy is essential for any e-commerce business looking to stay ahead in today's competitive digital marketplace. A mailing list is one of the most effective tools for growing your customer base and increasing conversion rates.
By building up a list of potential customers and engaging with them regularly, you can better understand their needs and interests, which allows you to tailor your marketing efforts accordingly. Additionally, having an extensive, targeted mailing list ensures that you always have people to send offers and promotions to, keeping your brand top-of-mind even when your products aren't being sold.
When you reach your prospective customers, they read more of your content. This also means your potential customers are exposed to a potential purchase each time you contact them.
●     Improve The Checkout Process
Regarding e-commerce, having smooth and efficient checkout processes is essential for maximizing conversion rates. Therefore, the checkout experience should be easy and quick for online shoppers.
One effective way to boost conversions is by providing multiple payment options for customers at checkout, including credit card and debit card payments and third-party checkout methods. This helps reduce friction during the purchasing process, as shoppers no longer need to worry about not having one particular form of payment. Ultimately, improving your checkout process can make all the difference in boosting your e-commerce conversion rates.
Wrapping Up
So, if you want to increase your conversion rates, remember these valuable tips. When it comes to online business owners, sometimes the simplest things can be the hardest to place. Others may be new concepts to hone in on and familiarize ourselves with. Nevertheless, applying these principles should help your e-commerce business thrive and get visitors one step closer to becoming paying customers.
You Can Also Read These Articles Too:
Chennai Express Full Movie Free Download and Watch
Andhadhun Full Movie Download Filmyhit – Watch Free
Tik Tik Tik Movie Download Tamilrockers Watch Free
Dil Diyan Gallan Movie Download Filmywap for free
Asuran Full Movie Download Kuttymovies Watch Free
Sherlock Holmes 2 Tamil Dubbed Watch Free
How to deposit and withdraw money from an online casino?
3 Ways Technology Can Improve Your Customer Service And Bottom Line
What is the white label drone services case study?