Take A Look At The Easiest Way To Step Up Your Project Management Game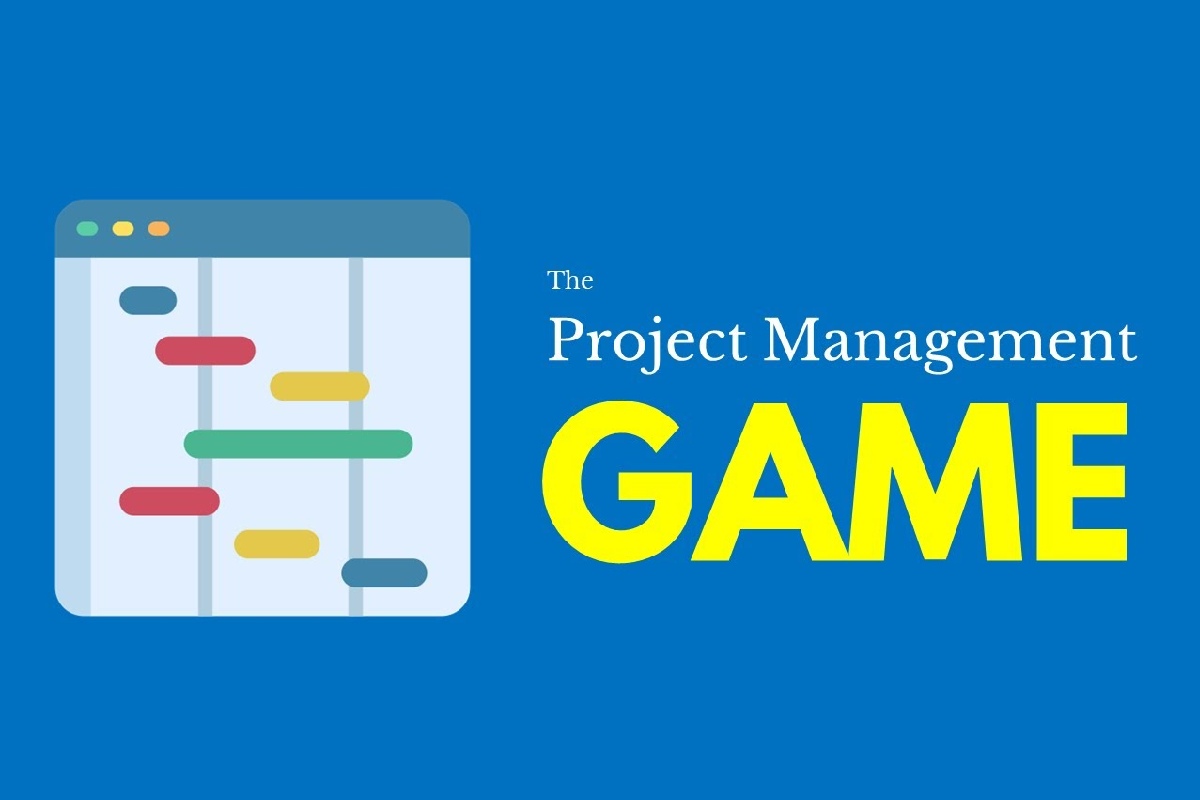 Regardless of the field, project management is a critical skill. But it can be tough to master when you're a freelancer. That's why having efficient project management software is invaluable. Without this crucial aspect, your business will be unorganized and in danger of failing.
The good news is that proficient all-in-on project management apps do exist- and can make your projects way more organized and successful.  There are many apps and software that help organize your projects and access your work while on the go. But with so many options on the market, how do you know which ones are worth using?
Here are some top things to look for in project management software.
Client Management Features
The leading project management apps offer seamless integration with client management software. This allows you to send updates, answer questions, and keep everyone in the loop without switching between programs. With client management features, it's easier to deliver the perfect project on time and within budget.
Simplified Workflow
While technology has made communication faster and easier, it can add to the project's complexity. That's why the leading project management tools are designed to be intuitive and easy to use. They offer a drag-and-drop interface, so you can spend less time setting up tasks and more time getting to business.
Collaborative Tools
For a successful team, collaboration is key. And that's exactly what the top project management platforms have to offer. They provide one place for team members to communicate and share ideas. This helps keep them organized and avoid potential problems before they happen.
Reporting and Analytics
Tracking the progress of a project is an integral part of keeping on track and achieving results. But it's also one of the most time-consuming parts of it. Luckily, the top project management apps make it easy to create detailed reports that will help you measure success and make informed decisions for the future.
Meeting Scheduler
A meeting scheduler is an excellent tool for managing internal meetings and the many outside appointments related to your project. It makes it easy for everyone involved to keep track of upcoming deadlines and meet expectations.
Invoicing Tools
Invoicing is important in managing your workflow and keeping your team organized. Fortunately, the leading project management apps make it quick and easy to create invoices and manage your expenses, so you can stay focused on the project at hand.
Project Management Templates
Project templates save you time and effort while providing you with a solid foundation for success. They come with various customizable options that allow you to select the ones that meet your needs and preferences.
Conclusion
You can easily manage projects from start to finish with the right project management tool. Whether you're working on a large commercial project or a smaller one at home, an app can help. All you have to do is find one that will save you time and money.