Examining Sustainable Investor's Strategy When Choosing Ethical Companies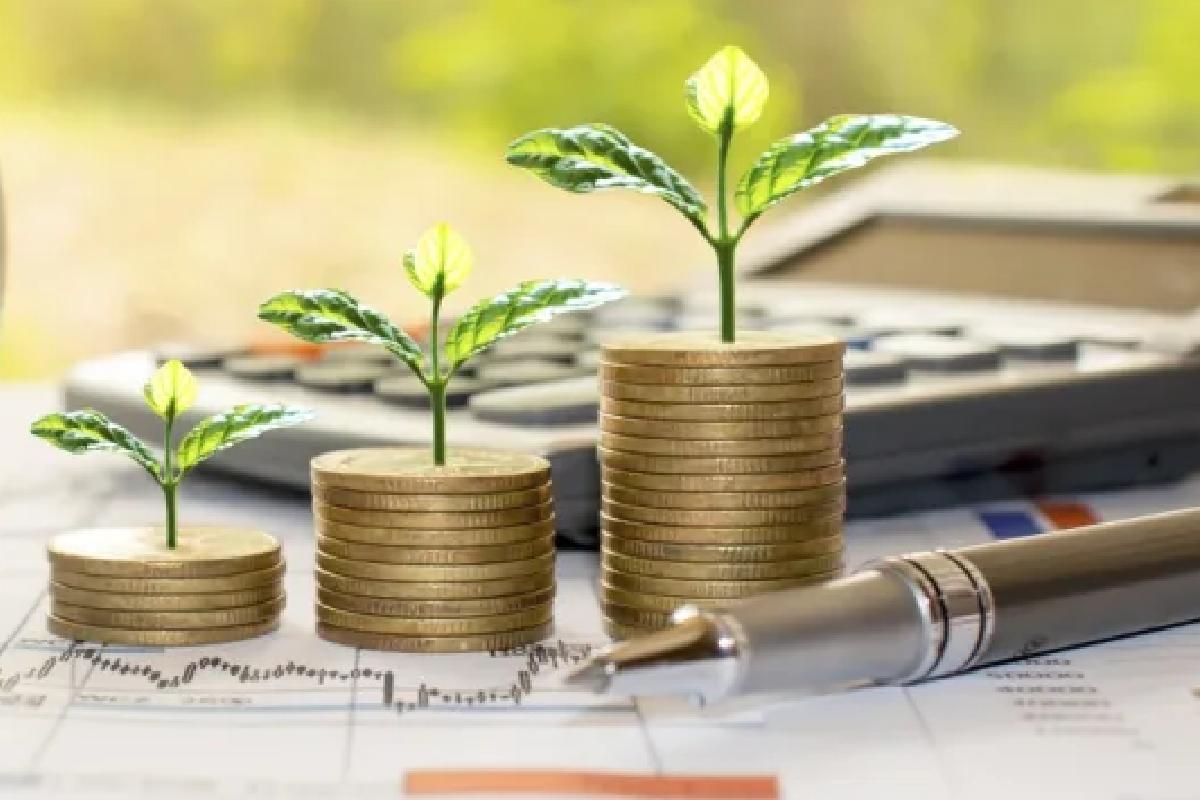 Sustainable investing is a way of investing that creates positive change in the world and humankind. It is an ethical form of investing focusing on companies committed to sustainability, social responsibility, and environmental stewardship.
More and more people are turning to sustainable investing to ensure their investments align with their values. But how do you know which companies are the most ethical?
Here we'll discuss some strategies sustainable investors use when choosing ethical companies.
Due Diligence
Before investing, conducting thorough research into any potential acquisitions is essential. This means researching a company's mission and values, as well as its track record and financial history.
It also means looking into how the company treats its employees, customers, and suppliers. These factors can help you determine whether or not the company is genuinely committed to sustainability and ethical practices.
Environmental Impact
Sustainable investors often look for ethical companies trying to reduce their environmental impact. This includes reducing carbon emissions and waste and using renewable energy sources whenever possible.
Many sustainable investors also look for ethical companies that have committed to transitioning their operations entirely off fossil fuels over time. By choosing companies that prioritize environmental protection, sustainable investors can make sure their investments positively impact the planet.
Social Responsibility
When selecting ethical companies to invest in, many sustainable investors look for those prioritizing social responsibility and environmental stewardship. These may be companies that donate a portion of their profits to charitable causes or provide fair wages and employee benefits.
Sustainable investors may also look for companies that are members of socially responsible organizations such as Fairtrade or Rainforest Alliance Certified programs. By supporting these types of organizations with their investments, they can ensure they are helping create positive change in the world.
The Future Of Sustainable Investing
The future of sustainable and ethical investing looks incredibly bright. With the younger generation becoming more proactive in supporting companies that make a conscious effort to reduce their environmental impact, it's increasingly likely that businesses will start to make more ethical decisions. This could mean using renewable energy sources for production, advancing recyclable materials for packaging, or incorporating fair labor practices anywhere along their supply chain.
As a result, we can assume there will be fewer toxins and additives used in everyday products and services, making the world a better place to live in. Plus, when companies focus on making sustainable choices and putting their people first, it creates a domino effect of positive reinforcement across multiple industries worldwide.
The implications are far-reaching – particularly in improving mental health and financial stability among workers everywhere. Ethical change is coming – but with the right investments and attentiveness from business owners now, we can ensure that the future of sustainable investing is brighter than ever.
Choosing Ethical Companies To Invest In: Wrap Up
Sustainable investing has become increasingly popular because it focuses on creating positive change through investments in ethical companies. When selecting assets, it's important to use due diligence and research each company thoroughly before deciding where your money should go.
Additionally, looking into a company's environmental impact and social responsibility can help narrow your choices even further so you can be sure your money is going towards something meaningful—and something you believe in wholeheartedly. With careful consideration, anyone interested in sustainable investing can find ways to impact humankind through their investment portfolio while achieving financial success.