5 Essential On-Page SEO Factors to Boost Your Online Presence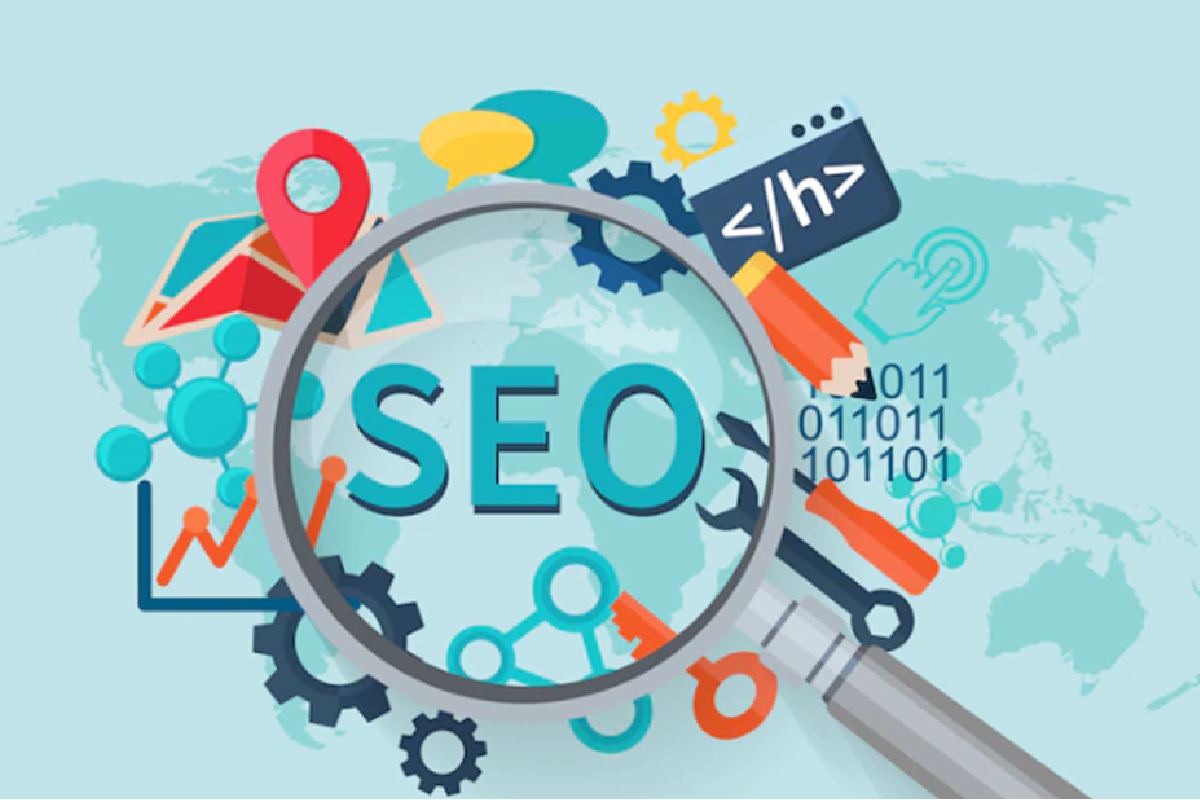 If you are looking to boost your online presence, on-page SEO is essential. On-page SEO is the process of optimizing individual web pages to improve search engine rankings and ultimately increase the amount of organic traffic to your website. 
There are several essential on-page SEO factors that you can't ignore if you want to increase your visibility and drive more traffic to your website. Below are the top 5 of them mentioned in brief detail. 
1. High-Quality Page Content
When it comes to on-page SEO, high-quality page content is essential. Page content should be relevant to the page topic, original, and well-written. Search engines place a higher value on content that provides valuable information to the reader. 
Content should include relevant keywords but should not be keyword stuffed. To ensure your content is up to the standard for SEO, it's important to proofread and double-check for any errors.
Also, make sure that all links on the page are working correctly, as broken links can have a negative impact on SEO. 
2. Page Titles
Page titles are one of the most essential on-page SEO factors that can have an impact on your online presence. A page title is a short text that appears in the title bar of a web browser and also when the page appears in search engine results. 
It's important to include relevant keywords in your page titles since this is what search engines use to determine what your page is about. Make sure to keep them concise and relevant to the topic of the page and limit yourself to 60 characters or less because search engines will not be able to show more characters than that. 
3. Meta Descriptions
Meta descriptions provide a concise summary of a web page. They are important for SEO because search engine crawlers use them to gain an understanding of what a page is about and how relevant it is to a user's search query.
Meta descriptions also appear in search engine result pages and can be used to draw users in with compelling calls to action or other information. When optimizing your meta descriptions, make sure they accurately describe the content of the page and use appropriate keywords. 
Including keywords in meta descriptions can help you show up higher in SERPs, but it is important to ensure they don't look spammy and keyword-stuffed. 
4. Internal Linking
Internal linking is an important factor in on-page SEO. When it comes to internal linking, it's important to ensure that the links are relevant to the source page and the destination page. It's also important to keep link text descriptive and concise. 
A concise link text that accurately describes the content of the linked page will be much more useful to visitors and will increase your brand authority. Also, make sure to use anchor text that contains keywords associated with the page you're linking to. 
This will help search engines understand the context of the link and can also boost your page's ranking in search engine result pages. So, consider availing expert SEO services for your business to increase your online presence in no time. 
5. Image Optimization
Image optimization is an important part of on-page SEO, as it can help improve your website's visibility in search engine rankings. Optimizing images for the web requires the use of various techniques, including reducing file size, compressing images, and using descriptive titles and alt text.
When optimizing an image, you should strive to keep the file size as small as possible while still maintaining the quality of the image. 
By following these steps, you can ensure that all images on your website are optimized for better search engine visibility and improved page performance. This can help to increase traffic to your website and ultimately boost your online presence.