Want to Build a Strong Brand? Get Messaging Right. Here's How.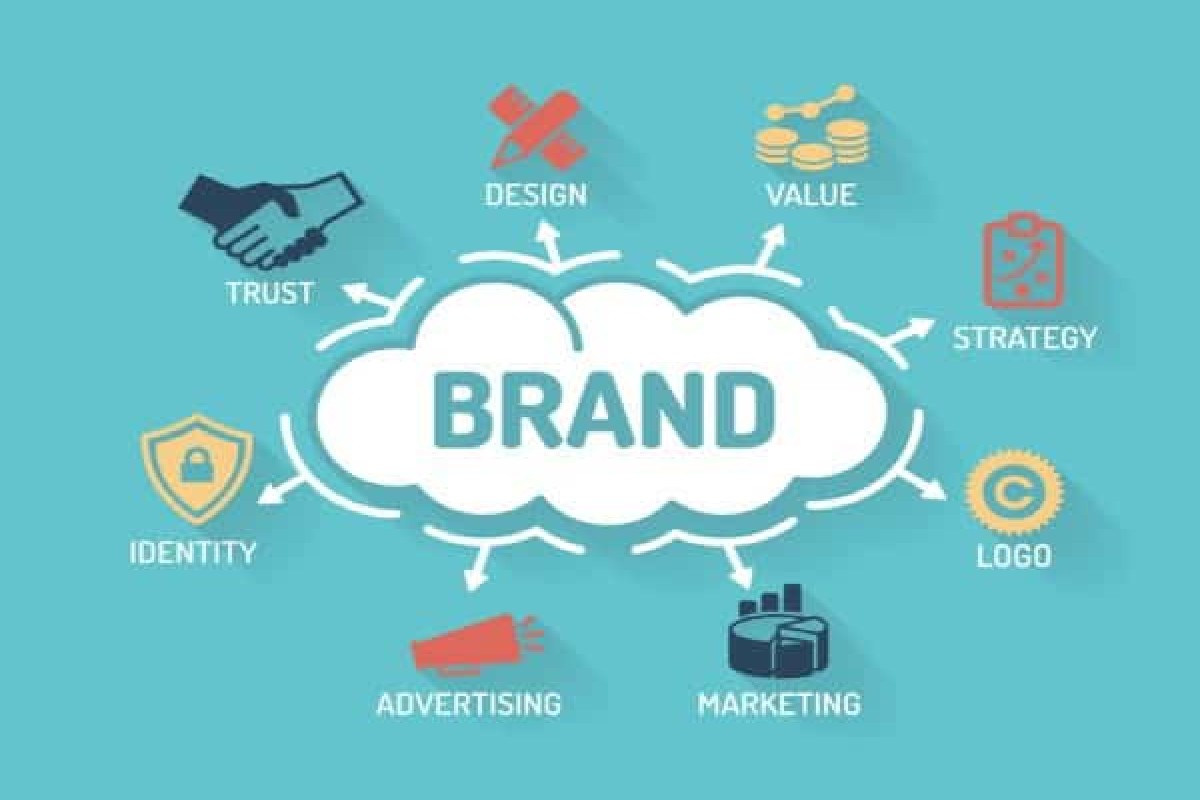 Do you want to build a successful business with high customer retention? If yes, then you need strong brand messaging for your business. Marketing messaging means a lot for business because it makes your customers stand and listen to what your business is about. This is true for a generation where small businesses compete with large businesses through social media platforms. If your business messaging is not clear and attractive, you might struggle to engage your business's more targeted audience.
Think about your potential customers receiving hundreds of emails and posting on their accounts. They hardly read them and make a buying decision on those posts. Unless they come across meaningful and memorable messages that contain a catchy and clear message. When customers read your email or post with a clear message, they will stop and read. If you want to boost your brand visibility, try creating a strong message.
What is Marketing Messaging?
Marketing messaging is how brands communicate with customers and highlight their product value. They are not specific words or phrases to engage the audience but emotions and feelings representing your business. In other words, marketing messaging includes the value and language of your business. You can share your business messaging with your target audience through:
Website copy
Social media posts
Call to action
Email campaigns
Keep in mind that there is a huge difference between your brand voice and marketing messaging. Your brand voice is the business tone and attitude. Meanwhile, the marketing message explains the bigger picture of your business. Many businesses confuse these terms before they relate to each other. But, still both these terms are different in many ways.
Benefits of Marketing Messaging
With clear and definitive marketing messaging, you can boost your businesses' internal and external values. Externally, you would be able to create a bond with your target audience and convert them into loyal customers. Meanwhile, internally, employees will clearly understand your business's value and direction. Here are some benefits of marketing messaging you should know:
1.     Immediate Connection
A brand is more than a platform or store where customers visit to buy products or services. It is a loyal partner that provides effective solutions to problems. Furthermore, it represents a strong relationship between business and customer. If you want to strengthen the relationship with your brand, you should give reasons. Unlike other businesses, your customers should know why and how you can solve their problems.
For instance, the Nike logo may remind you of your bond with the brand. They created an emotional touch with their logo through clear marketing messaging. This makes Nike the best sports apparel company in the world. Also, the brand messaging helped them create a consistent relationship with their customers.
2.     Simple Strategies
Creating strong brand messaging is not as difficult as it seems. If you trust your business, you can create a campaign that explains why your business is trustworthy. Consumer wants a product that they can trust and use forever. Most customers don't like shifting from one product to another. They want to show their loyalty to the brand, but they need reliable products. If you represent your brand with powerful messaging, your audience will never leave your business.
3.     Peace of Mind
When you have a clear marketing messaging strategy, it will lead your business through every obstacle. This indicates that even a simple marketing campaign can increase traffic to your website. All you have to do is keep the tradition going and the customers will interact with your business. You don't have to put extra effort into satisfying your customers.
How to Adopt Marketing Messaging Strategies
A wide range of techniques and approaches can boost your brand messaging. Whether a start-up or a large business, improving your brand messaging can help. Here are some ways you can boost your messaging:
1.     Brainstorming with Your Marketing Teams
The first strategy to create strong messaging is through brainstorming. You should arrange meetings with your marketing teams and ask them to share ideas. If you want to create effective brand messaging, understand your target audience and consider their problems. Knowing your potential customer's problems, you can provide the solution through your promotion. For instance, if you want to create a post to engage more customers, step into your customers' shoes and write about what they want to hear.
That is the major difference between marketing messaging and brand voice. With brand voice, you have to share your perspective about the product. Meanwhile, with marketing messages, you have to understand your customers' needs and help them find the best solution.
2.     Evaluate Your Competitors' Messaging
If you will use the same strategy as a competitor is not a good idea. Your business won't stand out if you will use the same pitch as your competitors. But, that doesn't mean that you can't consider what your competitors are up to. You should evaluate messaging of other businesses in the market. After evaluating different businesses in the industry, you should identify missing points.
Once you understand their strategy, you can come up with totally different messaging. Consider taglines from different mattress brands and check how they stand out:
Casper (the best bed for better sleep)
Nectar Sleep (the most comfortable mattress)
Purple (the best mattress tech advancement in 80 years
Avocado (organic and natural)
See how each tagline is unique with similar meanings. You can evaluate your competitors and come up with effective strategies.
Conclusion
Writing effective marketing messaging isn't a one-person's job. You should organize brainstorming sessions with your marketing teams. Different individuals can bring unique ideas to the table related to the target audience. Also, you can collaborate with a Public Relations Company to create successful, unique, and robust messaging strategies.