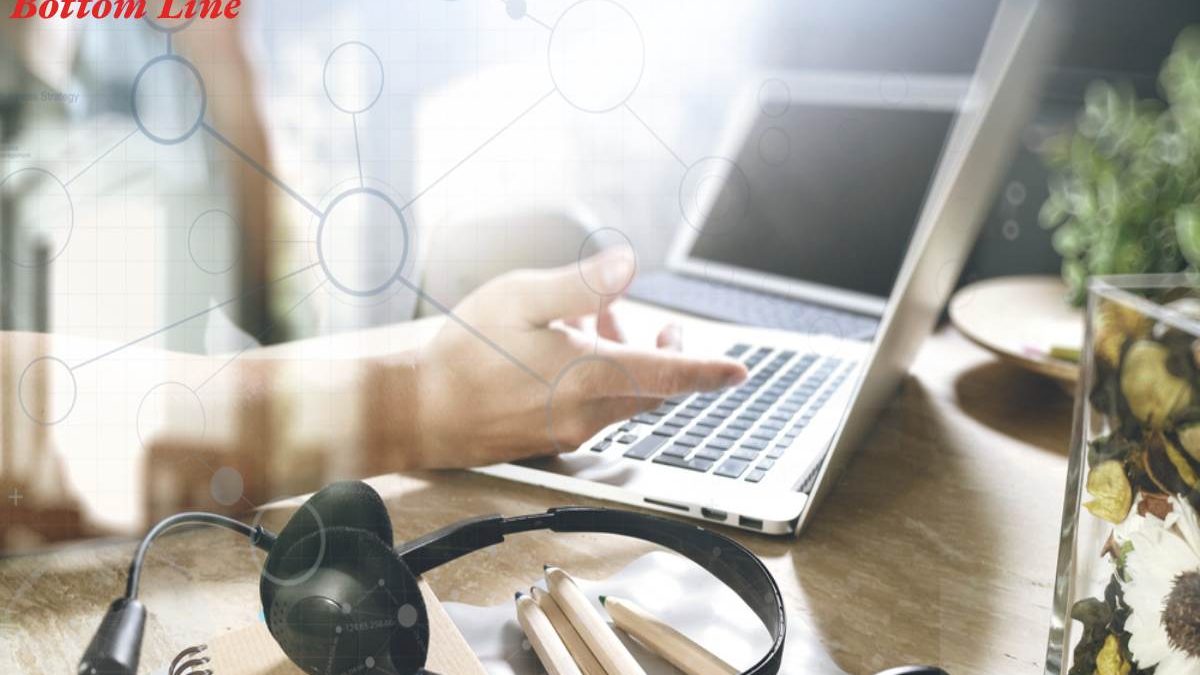 For the past two decades, technology has had a tremendous positive impact on most day-to-day business activities and general operations, from recruiting to marketing. Customer service is no different. Long waiting times and late responses are no longer tolerable and essentially kill customer satisfaction. Instant gratification is the name of the game.
Technology is why your customers think this way now, and it's also the answer to providing the best possible service. Here are three ways technology can improve your customer service and bottom line.
Accelerate customer service communication
One of the most important ways technology can contribute to a better customer experience is by increasing the speed of customer service.
Not so long ago, in customer service communications, customers had to use a contact form and wait for an email response, send multiple tickets to the help desk, or wait on the phone for the next available customer service representative.
But the modern customer doesn't have the patience (it will run out in 10 minutes) to wait to get in touch with you.
In fact, around 90% of consumers rate instant help when contacting a company's online support team as "important" or "very important".
Live chat
In the form of live chat, the technology enables customers to interact with companies more quickly. For 41% of consumers, live chat is the preferred channel to contact support teams.
Live chat creates trust in your company and gives your customers the feeling that someone is always there for you. Obviously, this is not possible as you cannot have a 24/7 customer support team.
This is where chatbots can help. An AI-powered chatbot is an incredible customer service tool that provides instant answers to your customers' most frequently asked questions.
So they don't have to wait for an email response, call you, fill out a form, or get tickets from the help desk.
A chatbot is available 24 hours a day and is immune to the frustration that unruly customers can cause. They minimize customer service delays and errors.
It can also take your customers to different parts of your website depending on what they are looking for. A chatbot helps automate the tedious aspects of customer service so your team can focus on solving complicated customer problems and keeping them happy.
Activate customer self-service
Likewise, technology enables you to give your customers the ability to answer their questions on their own terms, thus providing almost instant customer service.
In particular, we are talking about a knowledge database – a simple but elegant software technology.
A self-service business knowledge base is basically a centralized repository of easily accessible information (frequently asked questions, how-tos, tutorials, etc.) about your company.
And also about your company products/services, policies, or topics relevant to your niche.
It enables customers to search for information, get answers instantly and easily.
It can essentially be their go-to resource for anything they want to know about your products and services.
In addition, a knowledge database also improves the efficiency of customer service and saves costs.
As? A well-designed knowledge base with comprehensive FAQs, product documentation, feature updates, getting started guides, return policies, and step-by-step instructions.
It will reduce the number of support tickets your team has to deal with smaller support teams.
It can also save costs on hiring, by allowing customers to find their own solutions.
You can also give your support team the bandwidth to deal with the most complex customer problems.
And also get the maximum return on investment from your support team.
Using the definitive guide to CRM software in 2021, and (CRM) tools like SuperOffice, not only can you create a self-service knowledge base to answer all frequently asked questions.
But you can also collect and organize all customer data and inquiries in one place.
Centrally so that everyone in your company has instant access.
Access the information and check the status of a customer before any contact.
Collect customer feedback
The only way to continuously grow your business and improve your offerings is to get feedback from your customers.
Customer feedback enables you to continuously meet and exceed customer expectations. But unless the experience isn't noticeably bad, most customers won't bother to provide feedback on your business.
Again, technology helps make the feedback process easier for both customers and your company. You can use a tool like SurveyMonkey to create a fancy survey and share it with your customers using the email addresses they provided when they purchased.
Related posts