How to prepare maths for competitive exams: tips for students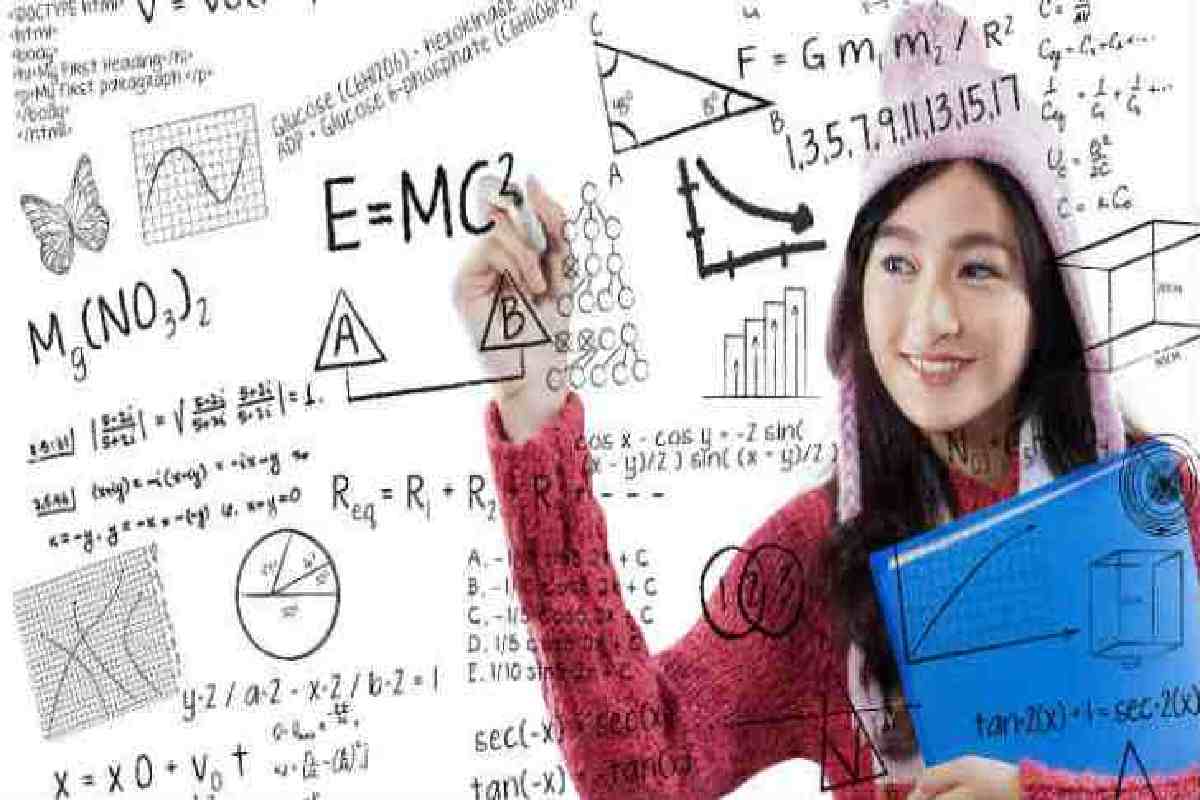 Competitive exams are conducted by the educational institutions for providing them admission in higher learning courses as well as for the recruitment process too. These exams assess students' knowledge and understanding of the academic subjects they learn in their secondary and senior secondary classes. The standard syllabus of most of the competitive exams in English comprehension, reasoning, general knowledge, environmental science, and mathematics.
Among these subjects, one which is considered to be the most complex is maths. Students find mathematics preparation for competitive exams difficult. Let us discuss some tips that all students can follow to prepare for mathematics better and crack competitive exams with high scores.
Maths preparation tips for competitive exams
Start your preparation early
We all know that competitive exams have a vast syllabus to cover. For maths as well the syllabus is vast. The topics that you learn in secondary and senior secondary classes are asked in the competitive exams. If students start their preparation late, they will face difficulty in completing the syllabus. Till last minutes, winding up the syllabus makes one stressed and less effectively prepared. To avoid this happening with you, start your preparation early. With this students will be able to wind up the syllabus timely and can utilize the remaining time for more practice and revisions.
Focus on your weaker sections more
We all know that maths is slightly a complex subject. It has many applications and concepts which cannot be understood that easily. In these several mathematics concepts, you must focus more on the ones which you are not able to understand and solve accurately. For example, if you face difficulty in understanding geometry, focus more on topics like angle sum property of triangle, circumference, mensuration, and more. Keep practicing these topics more. Get your doubts cleared from the teachers properly, take more practice exercises and work to hold a good command over all mathematical topics. Try completing tricky maths puzzles with answers.
Practice sample papers
Sample papers are one of the best preparation sources for competitive exams. By solving sample papers and previous year question papers, students can check how much they know, how well they can solve the maths questions to find where they are lagging. By solving the sample paper questions correctly, one feels confident about their preparation and is motivated to keep working hard.
Also, students can find where they need more hard work and practice. By solving these papers, students can improve their preparation.  Also, they can get an idea about what is the exam type, what questions are important and asked repetitively in the exam.
Practice is the key to scoring high
We all know practice makes a man perfect. To hold a good command of maths concepts, practice is very important. Along with understanding the concepts, don't forget to solve the related questions and exercises too. Once you are done with completing the syllabus, give your time to practice and revise as much as you can.
Solve and practice more the questions on percentage, calculus, and trigonometry as many students make mistakes here.
Don't get stuck
In mathematics some concepts are difficult and you are not able to understand them effectively even after several attempts. But as you know that there is a vast syllabus to cover, don't get stuck on a particular topic only. By a few attempts if you are not able to understand the topic that well, move to the next ones. Try to complete the syllabus as soon as possible and later you can come to the topics which you could not understand properly earlier.
This will save a lot of time and make you less stressed too. The same goes for the mathematics questions. If you are solving maths sample papers and can't get an accurate answer to a question, don't get stuck to it. Move to the next ones. Once you are done with the paper, come back to the ones that were left. This will improve your maths learning, scores as well as time management skills.
Conclusion
Competitive exam scores play an important role for students to get admission in their dream colleges and pursue their interested streams. To have academic success in the future, students must prepare effectively for these exams. Among the exam syllabus, mathematics is considered to be a challenging one. By following the above-mentioned tips, students can prepare for the maths syllabus of the exams better and more effectively.