Crypto as Currency: Managing Your Financial Life Using Digital Coins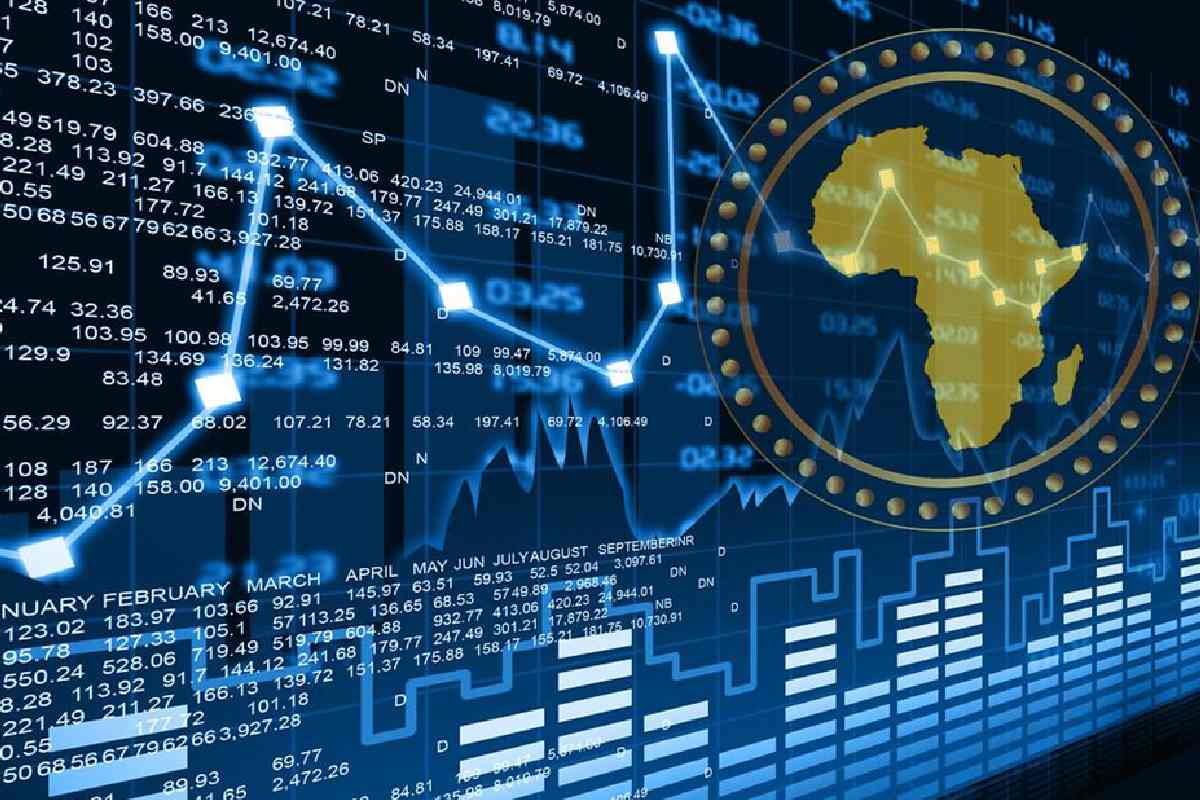 Cryptocurrency is a type of digital currency that has become popular recently due to its application in different sectors. This virtual currency is used for various day-to-day activities. However, if you're thinking about using digital coins, you must be careful. You should learn what it takes to  manageyour financial life while utilizing cryptocurrency.
Don't get worked up over this as we will explain how to manage your financial life using digital coins.
Day-to-day applications of digital coins
Are you unsure of how you can use cryptocurrency in your everyday life? Here are some common examples:
Nowadays, an array of online stores accept digital currencies for paying for their services or products. Overstock.com is one of the shopping platforms that allow you to pay in cryptocurrency. Therefore, if you're looking for a way to use your digital coins, consider online shopping.
It's noteworthy that many payment platforms are now offering crypto debit cards to their customers. Users only have to link the cards to their digital wallets. With the aid of the cards, users can easily and quickly use their digital coins for purchasing different things as they could do with dollars, pounds, and other fiat currencies.
Are you looking for a way to keep your money? Then, you shouldn't hesitate to consider cryptocurrency. This is especially useful in countries with unstable fiat currencies. By buying stable coins, people can mitigate the challenges associated with the instability of their local currencies.
In addition, people can keep digital currencies as a kind of emergency money. When stored in a digital wallet, they can access the digital coins later. Even if they need to use fiat currency, most crypto exchanges allow users to convert cryptocurrencies to physical money as quickly as possible.
International transactions
If you've ever tried to make international payments, you probably would have experienced some sort of difficulties. You're not alone as almost everyone encounters the same thing. From complicated paperwork to extended processing time, the challenges can come in different forms.
The good news is that you don't have to trouble yourself over international payments again. This is because cryptocurrency makes everything easier and quicker. In just a few minutes, you can make international payments through digital coins. Irrespective of the distance between the parties involved, cryptocurrencies guarantee seamless transactions.
Additionally, unlike traditional payment methods, the digital currency doesn't require a third party before completing a transaction. This ensures that users don't have to pay transaction charges to any third-party company. As a result of this, international payments through crypto are cheaper than traditional payment options.
As long as high-risk, high-reward investments are involved, cryptocurrencies are some of the best options. By purchasing some digital coins, you can put your money into something that can bring lots of money to you. The investment isn't even affected by inflation.
Protecting your financial life
While the applications of digital coins are numerous, you shouldn't overlook their potential risks. Therefore, you should think about learning what it takes to protect your financial life. By protecting your financial life, you'll be able to live better and healthier.
Generally, it should be noted that digital currencies don't offer the same levels of protection that you can get from a brokerage firm or traditional bank. Even though cryptocurrencies are usually secure, you should realize that it's hard to solve any fraudulent transaction. This means that if you lose any money through crypto, you may never be able to recover it.
Given this, it is paramount to combat such challenges by protecting your investment. Foremost, choose a cryptocurrency exchange with top-range security features. Two-way multifactor verification and the know-your-customer (KYC) option are a few of the features to consider when selecting a platform.
Also, you should be cautious when completing any transaction. Remember that crypto transactions are irreversible; hence, confirm the details of any transactions before using them. If there's any doubt, don't hesitate to verify the information from the receiving party.
Conclusively, cryptocurrency is a wonderful currency that can be used for different things. Nevertheless, you should learn how to manage your financial life to maximize the benefits of these digital coins.