Top 7 Tips for Protecting Your Customer Data in the Digital Age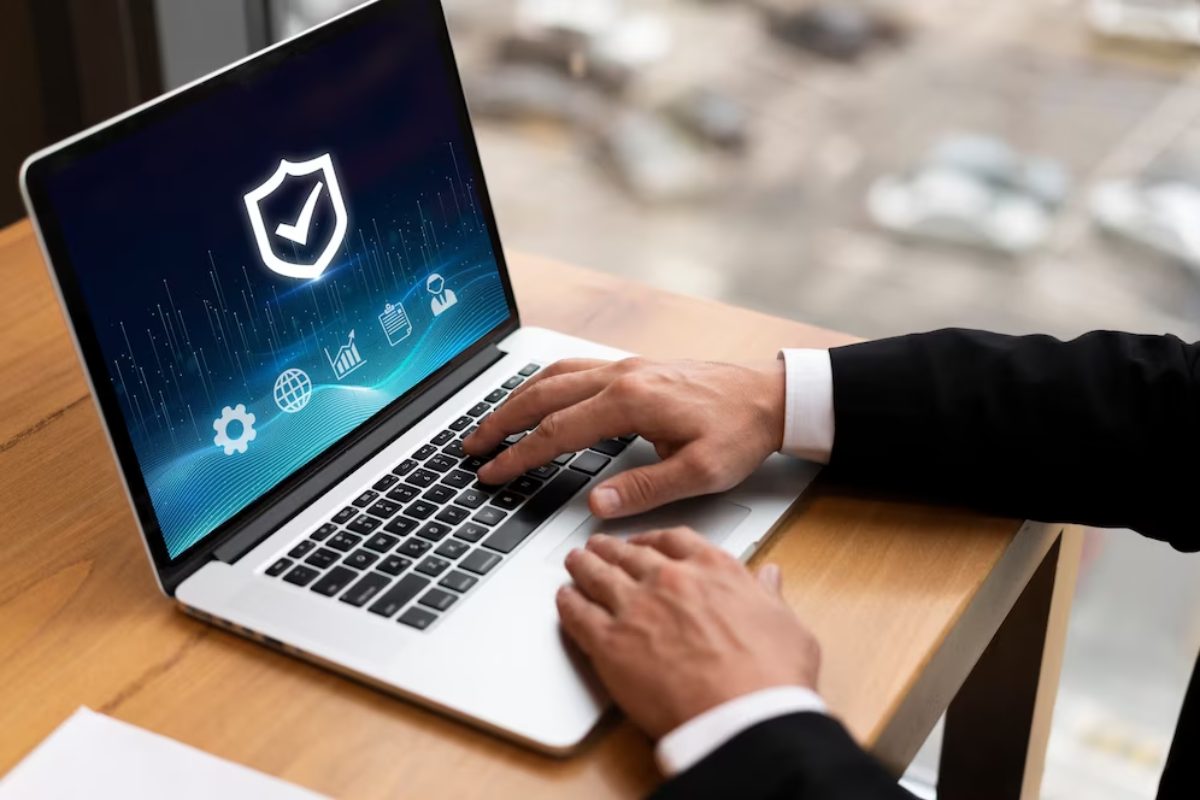 In the age of hyperconnectivity, data is the lifeblood of businesses. Every interaction, every transaction leaves a digital footprint. However, with this treasure trove of data comes a monumental responsibility – to protect it.
For businesses today, customer data protection isn't just a necessity; it's a trust pact, a commitment that can make or break reputations. If you are at the helm of such a responsibility, here are the top 7 tips you must follow to safeguard your customer data effectively.
1. Building Fortresses with Container Image Scanning
Like mighty fortresses protecting against invaders, container image scanning tools shield your software applications from threats. They scrutinize every layer of your container images, identifying vulnerabilities and ensuring they're patched before deployment.
Remember, your customer data protection strategy is only as strong as your weakest link. So, don't let vulnerable container images be that Achilles heel.
2. Embrace Data Encryption
Think of data encryption as an indecipherable secret language, accessible only to those with the right keys. It converts your data into a code, preventing unauthorized access. So, even if cybercriminals manage to snatch your data, without the decryption key, all they have is gibberish.
3. Regularly Backup Your Data
Backups are like parachutes – you might not need them every day, but when you do, you'll be glad they're there. Regularly backing up your data ensures you have a fallback option in case of data loss or corruption. Cloud-based backup solutions are an excellent choice, offering scalability, security, and accessibility.
4. Tighten Access Controls
Not everyone in your organization needs access to all data. Implementing role-based access controls ensures that employees can only access data pertinent to their job roles. It's like having doors within doors in a secure building, where each key only opens specific doors.
5. Minding Mobile App Security
In an era where smartphones are extensions of ourselves, ensuring mobile app security is paramount. From securing code to encryption to implementing access controls, adhering to mobile app security best practices can be your knight in shining armor against data breaches.
6. Train Your Employees
Picture this: Despite your robust security measures, a single employee's mistake leads to a data breach. Terrifying, isn't it? This is why regular cybersecurity awareness and training for your employees are crucial. It equips them with the knowledge to identify and prevent potential threats.
7. Stay Up-To-Date
The digital landscape is constantly evolving, with new threats emerging every day. To stay ahead, it's important to keep your software, applications, and security measures up-to-date. Think of it as upgrading your armor to withstand the new weapons of the enemy.
8. Leverage AI and Machine Learning
Harness the power of advanced technologies like AI and machine learning to identify unusual activities or anomalies in your system. They can provide real-time alerts about potential threats, enabling you to take immediate corrective actions. Just as an experienced detective picks up on subtle clues, these technologies can spot the tell-tale signs of a potential breach.
9. Implement Multi-Factor Authentication (MFA)
Multi-Factor Authentication adds an extra layer of security to your system. It requires users to present two or more pieces of evidence to authenticate their identity, making it harder for unauthorized users to gain access. Think of MFA as a bank vault that requires a key, a code, and a fingerprint to open.
10. Regular Audits and Risk Assessment
Just as doctors recommend regular check-ups to detect and address health issues early, regular security audits and risk assessments can help you identify any gaps in your security posture. They provide insights into your vulnerabilities, allowing you to mitigate risks before they can be exploited.
11. Embrace a Culture of Security
Foster a company culture where data security is everyone's responsibility. Encourage practices like secure password habits, not clicking on suspicious links, and reporting potential security threats. After all, a well-informed and vigilant workforce is one of the most robust defenses against cyber threats.
Conclusion: Championing Customer Trust
In the digital age, data protection isn't a mere operational task; it's a testament to your commitment to safeguarding customer trust. By implementing container image scanning, following mobile app security best practices, embracing data encryption, backing up data regularly, tightening access controls, training employees, and staying up-to-date, you can protect your customer data effectively.
Remember, in this age of information, data is power. But with power, as we know, comes great responsibility. So let's champion that responsibility and strive to safeguard customer trust every step of the way.