How to prevent your social media credentials from being leaked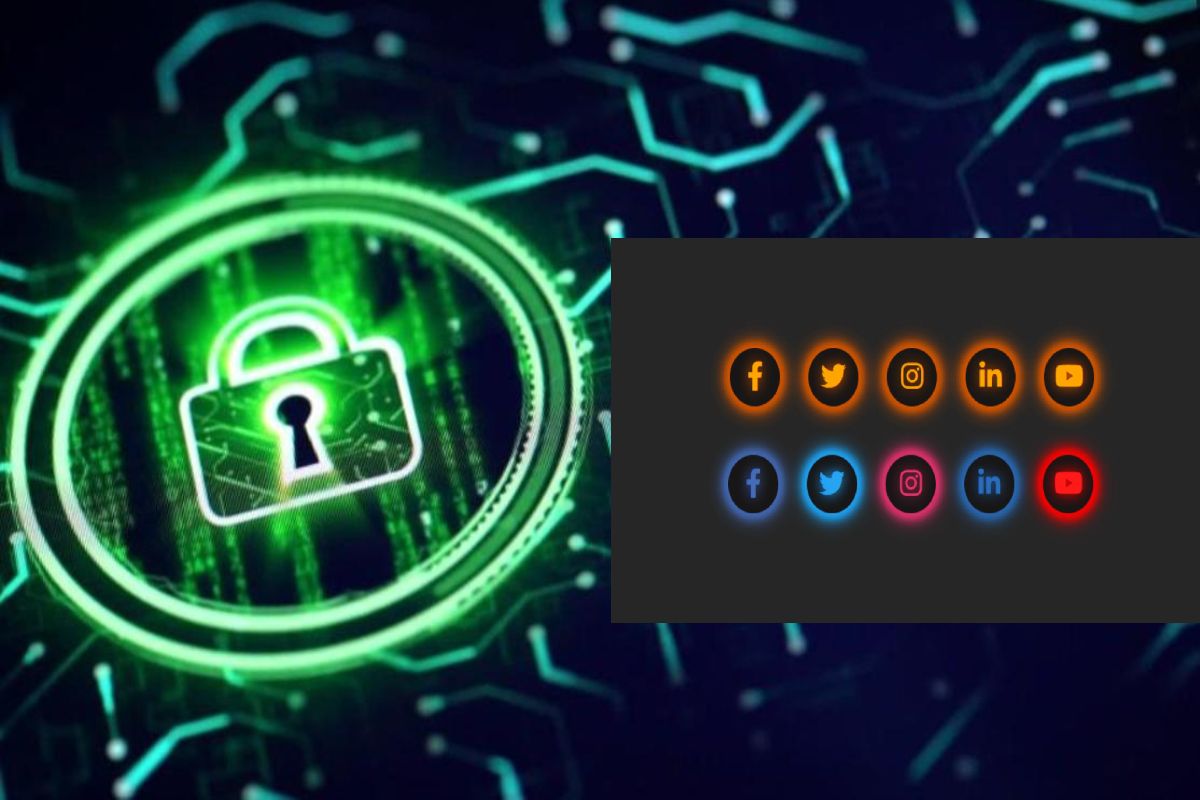 How to prevent your social media credentials from being leaked
Social media play an important role in people's daily lives. Facebook, Instagram, or Twitter are platforms that we use to connect with our friends and family.
Currently, social networks number more than 2.77 billion users, making them a perfect place for cybercriminals to act through data and identity theft.
Although it is the responsibility of social platforms to keep our personal information safe, they often have security flaws.
It is assessed that millions of people are victims of identity theft and data breaches each year.
Online security is one of the most difficult tasks to achieve, but you can keep your credentials and identity safe on social networks based on the following security tips :
Delete cookies
One of the priorities for companies that operate on social networks is to track our online activity to offer us personalized ads.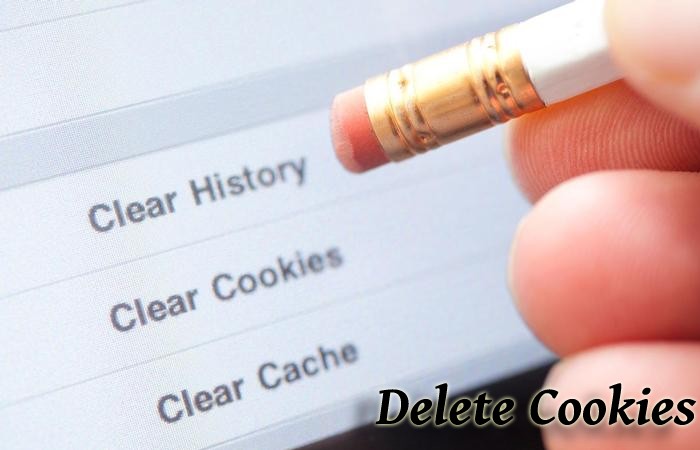 It is not a secret that platforms like Facebook, Instagram, Twitter, etc., do it massively.
And to achieve this, they need cookies. That is why we must regularly delete them from our browser.
This will increase our security, and our anonymity online will remain a little safer.
You might also like to read: 5 Applications to Organize Yourself Better
Be careful when buying online
Data collection doesn't just come from social media. Retailers do it, too, and buy the data from websites where you are log in.
So if you don't want to receive spam calls, messages or emails, don't share your real information on all websites.
Encrypt the traffic you send and receive on your device
Everything you send and receive online is at risk of being copied, spied on, and stolen if you don't figure it out.
From a photo on your social networks to a PDF file for a chat. If you don't want your information to be sieze, use a VPN to ensure that no one can get hold of your data.
This software is very safe because they use technology that encrypts or encrypts the information sent and received through the internet.
They can also hide the IP address, which in turn gives you other security benefits.
You Can Also Read This Article Too: How To Solve [pii_email_cad99af2c313edd5a86b] Outlook Error?
Use an effective antivirus for risk to social media accounts
Always download and install a good antivirus and antimalware.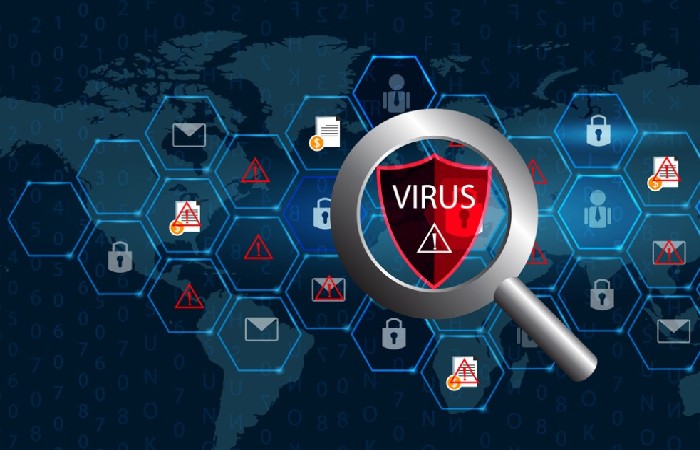 Keep in mind that there is fake antivirus. These are the ones that tell you that your device has a virus and that you must pay to remove it.
These fake antiviruses are malware, so you must have a reliable one to protect yourself from them.
You can use a VPN that comes with a free trial option to have the opportunity to evaluate if it meets your security and privacy needs before purchasing.
Check and periodically update the security settings of your social networks
From time to time, social platforms update their privacy and security policies. They usually send a message to users when this happens.
If you know that some platform has made changes to this style, it is better that you check the security settings to update your data.
The first step so that your credentials are not safe on social networks is to be alert and periodically update your security settings within these platforms.
You Can Also Read This Article Too: Fixing The Error Code [pii_email_b095f591cc92eeddace4]
Prepare for the inevitable: Social media data breaches are on the rise
As you follow the news, you may become aware of a large number of data breaches and leaks. The reasons why they can happen can vary widely,
but many of them are the result of hacking attacks.
Data breaches can have significant public consequences, such as fraud and identity theft.
The severity of these consequences depends on where the leak occurred and how sensitive the information you hold there is.
While most social media platforms have certain privacy settings that you can manage, most of what you share with them is public.
Also, most social media platforms clearly state in their terms of use that they can share and use your information. However, social media data can also be subject to leaks.