Business Intelligence Software – What Is the Best Option for Your Company?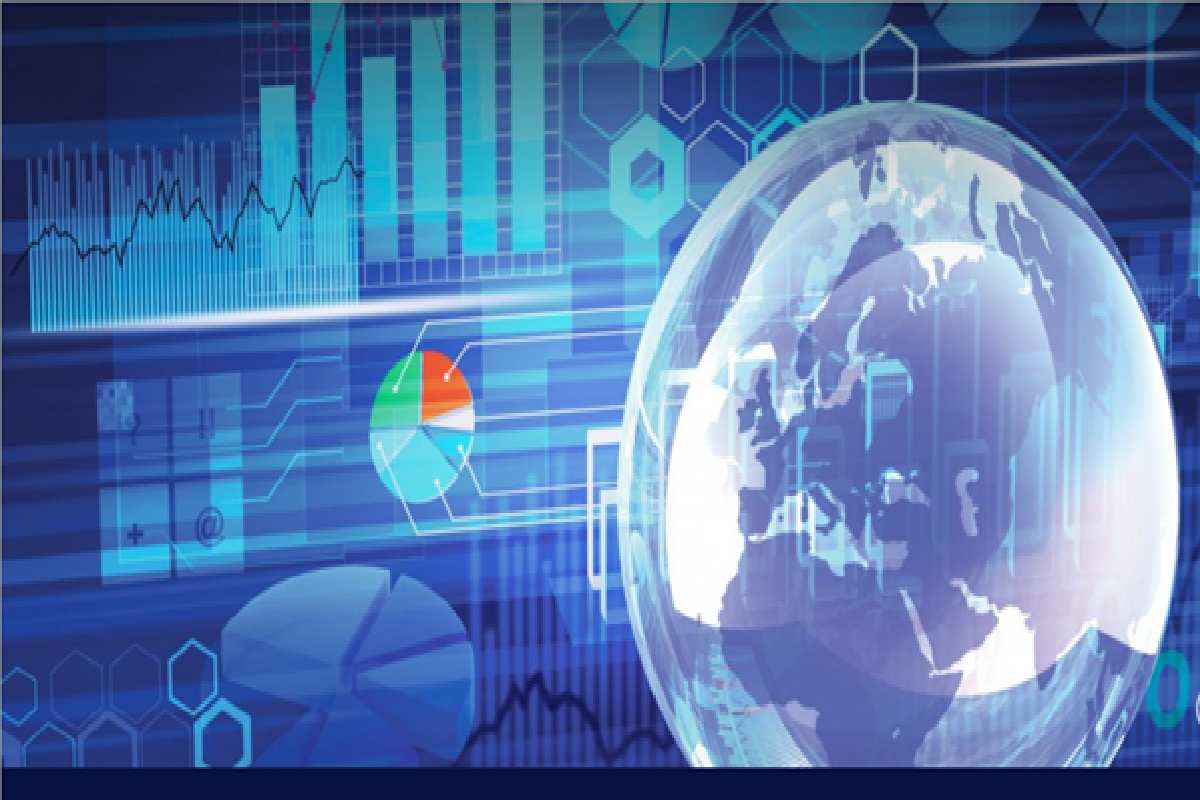 Does your company need a better way to track data? Procuring business intelligence (BI) software is the right move. There are countless programs on the market. Finding the right one will help streamline all day-to-day operations and ensure business owners make informed decisions based on real-time data.
What are the benefits of BI software? Too many small business owners assume BI is only for large corporations, but that's not true. The right software will empower employees to optimize business operations, track revenues, and make accurate growth predictions. However, these programs are not a one-size-fits-all solution. Here are some problems companies face when choosing business intelligence software.
Problem: Not Very Tech Savvy
Technology is more popular than ever. Companies of all sizes rely on computers, networks, and other devices for daily operations. However, that doesn't mean everyone in the corporate world is an IT expert. Many businesses don't even have a formal IT department. They need BI software that's easy to understand without making endless calls to the help desk.
There are several user-friendly BI solutions available. One of the most popular is Chartio. It boasts a simple-to-understand interface. The only downfall is it lacks some of the more complex tools offered by more advanced programs.
Problem: Have Multiple Departments
The larger a business grows, the more departments it usually has. However, collecting data from every sector can pose a challenge. These companies need BI solutions that make it easy to enter and share reports across departments. The software should connect with the cloud and be compatible with spreadsheets, databases, and other applications.
One such option is Entrinsik Informer. It lets users across the entire organization view and edit reports relevant to their department. Added security features ensure only authorized individuals gain access to restricted data. Other choices include QlikView and Domo.
Problem: Need Better Visualizations
Some people make better decisions when they can see the information with their eyes. Data visualization lets employees quickly reference progress to set new goals. This type of BI software features detailed maps, charts, graphs, and other visuals.
Many programs offer a variety of data visualization options, but some are more in-depth than others. One such option is Zoho Analytics, which lets users customize reports with a handle drop-down menu. Other possibilities include Microsoft Power BI and Google Data Studio. All three choices have user-friendly interfaces.
Problem: Want More Reporting Tools
Data collection is essential to a company's success. While all BI programs offer reporting tools, many have limited features. This doesn't suit all businesses. Some companies desire industry-specific tools. Others need a program that's compatible with an array of technology. The best software should offer comprehensive data collection tools with multiple deployment options.
Those looking for a highly versatile BI solution should consider Tableau. It does it all, from cross-platform support to team collaboration tools. Users can customize the software to fit their needs. However, it takes more time to get used to the software and its added features.
Streamline Business Data Reporting
No two companies have the same reporting needs. Further, these needs can change as a business grows. That's why it's wise to compare several BI software options before making a firm decision. The right one will completely revolutionize how your business collects, analyzes, and uses critical data.