The 4 Disruptive Technologies Reshaping Insurance Operations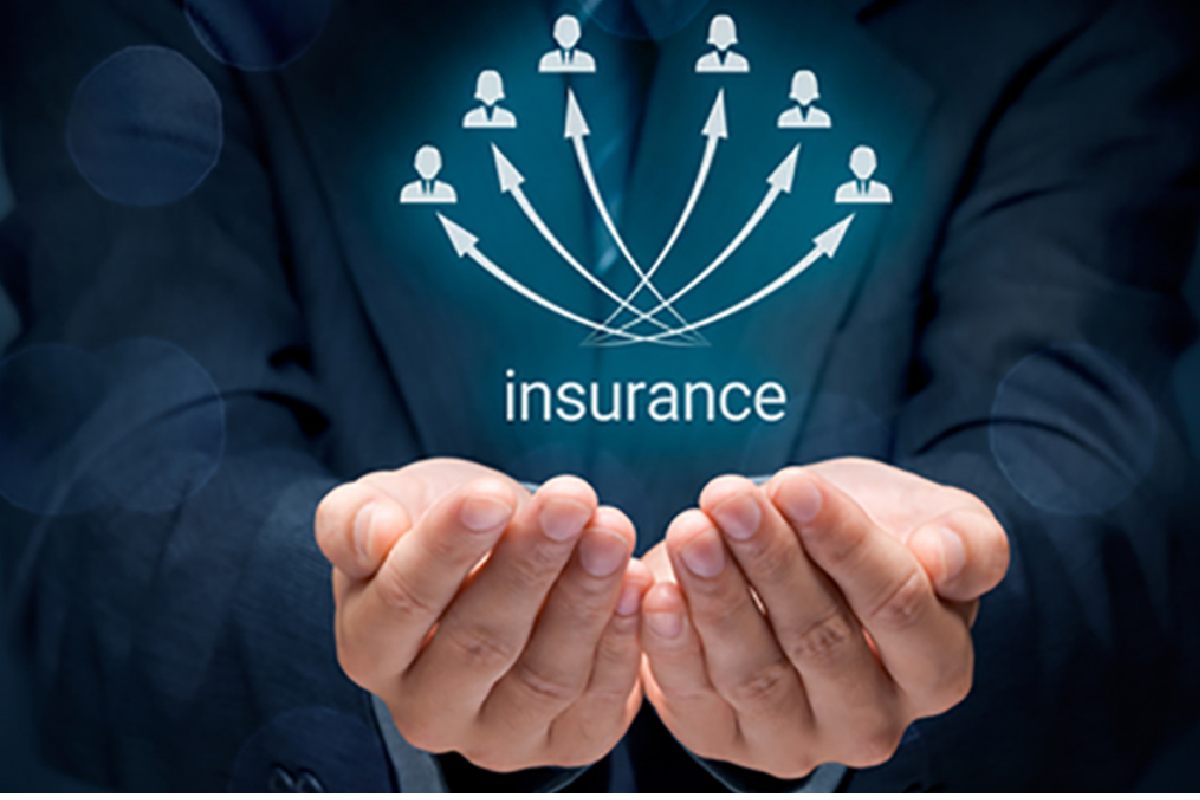 Insurance is one of the most exciting industries! We say this because even though insurance is one of the biggest industries, it has been extremely conservative about adopting new technologies. Though thousands of technology companies are pitching their solutions to the industry, it is taking time to implement and witness the impact of the digital uprise.
Carriers are gradually implementing digitalization to reduce costs and drive revenue with the help of innovative technologies.
The use of disruptive technologies such as blockchain, big data, and the internet of things (IoT) is helping insurance companies to deliver new and better services to their customers. Permeating every process, these technologies disrupt how insurers operate the industry – from policy pricing to claims management and even customer service and risk analysis.
Going by the insurance industry trends, here are the four major technologies that contribute to the disruption and digital transformation of insurance.
1. Analytics and Big Data
Data is the most important asset for insurers. It is common for insurers to chew through consumer and commercial data hoards to make important decisions. Hence, big data technologies hold a very important role in the disruption and digital transformation of insurance. For instance, predictive analytics uses big data to compute pricing and risk selection, reduce underwriting costs, and improve claims triage. In the coming years, technology is expected to grow more sophisticated, which will maximize the big data outcomes efficiency, speed, and accuracy. Things like fraud detection, personalized policies, and even targeted marketing are expected to change for the better in new ways.
2.  Artificial Intelligence (AI), Machine Learning (ML), and Robotic Process Automation (RPA)
After big data and analytics, AI and machine learning are the basis of some of the most disruptive insurance technology solutions. For example, AI and RPA have increased automation in claims processing in the property and casualty (P&C) and employee insurance sectors. The usage of machine learning algorithms for fraud detection further illustrates this, it can spot anomalies that are missed by the most heavily trained and experienced humans
As a result, an ever-increasing number of companies are adopting mobile-based AI technologies for multiple purposes such as fraud surveillance and prevention, processing claims, and boosting overall efficiency. Even after all this, insurers have only scratched the surface of how AI, ML, and RPA can bring massive benefits to the insurance industry.
3. Internet of Things
Internet of things, or IoT, refers to wireless, interconnected devices that allow data transfer and processing without human intervention. A branch of IoT, known as telematics, combines telecommunications and informatics, enabling information flow. This has had a ground-breaking impact on the insurance industry.
With the increasing usage of GPS-enabled monitoring devices and wearables, real-time risk monitoring has become easier for insurance companies (auto, health, and P&C). For instance, the health and fitness data of an insured person is monitored through devices like Fitbit and smartphones for incentives like rewards and discounts. This helps ensure that customers are healthy and have lower chances of falling ill, which leads to fewer claims filed.
4. Blockchain
Changing IT and data architecture by transitioning to cloud technology can considerably impact the digital transformation of insurance. However, more advanced technologies such as blockchain and distributed ledger can be even better IT solutions for the insurance industry.
Some industry experts have compared the potential of blockchain for the digital transformation of insurance to the internet. This is because its benefits are not just limited to bringing about improved security, fraud mitigation, and efficiency but much more. As per a PwC estimate, blockchain technology can help reinsurers with $5-$10 billion in cost savings.
Digital Transformation of Insurance – The Way Forward
Disruptive technologies like cloud, AI, machine learning, blockchain, and IoT are here to stay. What this means for the insurance industry is that as things and systems become more interconnected on a digital scale, insurers will need to embrace digitalization without any reservations.
If you are looking for expert assistance for your company's digital growth and transformation, our experts at Wipro are here to help. To begin your journey, speak to our experts today.