Refurbished or new network equipment, which one to choose?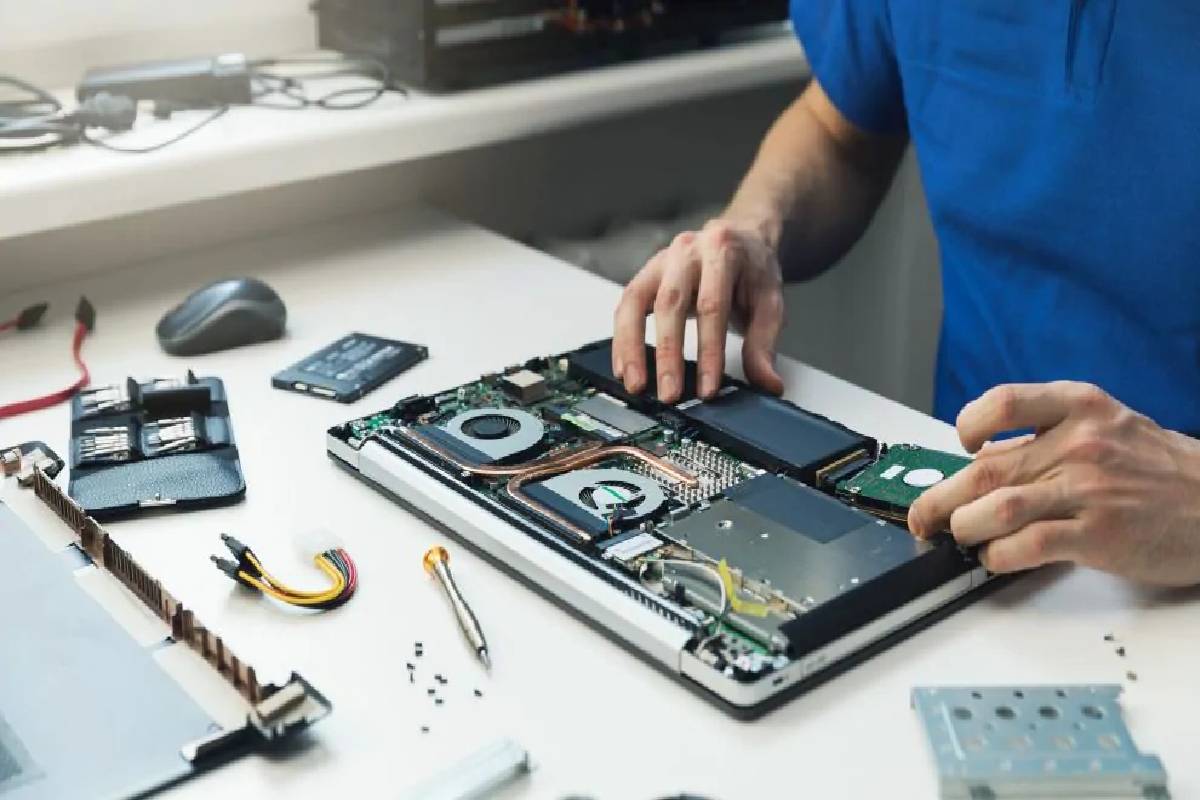 Refurbished
What are the main features and benefits of using refurbished equipment? And the drawbacks?
These are questions that anyone could ask themselves when they are offered the possibility of purchasing reconditioned equipment.
You may also like: Most Excellent Free USB Data Recovery Software for Windows 10
Let's start with the main advantages:
Without a doubt, we are giving second existence to electronic equipment is thinking green. We are going to continue using equipment that would otherwise be disused, being 100% functional. And whether you like it or not, the resources we have on the planet are limited, so it doesn't hurt to increase the life cycle of all electronic equipment.
Another essential advantage or characteristic is the optimization of resources.
From a technical point of view, the prominent manufacturers of electronic equipment and, more specifically, network equipment manufacturers do not stop evolving their equipment.
And this is when we must ask ourselves: Do we need all the features that manufacturers offer? The manufacturer's point of view, it is evident that it is yes.
They are going to create a need to keep selling their equipment, and for this reason, they shorten the actual lifetimes of their equipment, remove the support, andy discontinue the equipment.
The user's point of view, you will want the latest features even if you don't use them. But is it optimal from an engineering point of view?
One of the most essential objectives of engineering is to optimize, that is, to get something done with the least amount of resources.
A concrete example. A manufacturer has offered us a device with ports at 100G / 40G, but according to our studies and traffic evolution in our network, we will not reach 40G of sustained traffic for 15 years.
Is it convenient tFFo buy this equipment now?
Undoubtedly the last feature that we want to highlight of the reconditioned equipment is the cost savings.
Depending on the equipment, the saving of the same technical solution is a saving of up to 90% between new equipment and a reconditioned equipment.
But and the downsides. What are the disadvantages of using refurbished equipment?
When thinking about reconditioned equipment, the first thing that comes to mind is to believe that it will break right away or have a problem.
It is true that in some cases, these teams may have had a defect. But in most cases, this equipment has worked correctly and withdrawn due to a technological change required by the manufacturer or by company policies.
In other cases, these teams have not even been used. In any case, the companies that sell reconditioned equipment have reviewed the equipment, have tested it, and offer guarantees on the equipment that can become for life
Another concern that comes to mind is who provides the maintenance and  of this equipment.
There are several cases in reconditioned equipment that have not yet been declared the end of life (EOL) by the manufacturer. There is the possibility of directly contracting support and maintenance with it.
If the equipment is declared EOL, the manufacturer already ignores the equipment. In this case, some of the companies dedicated to the sale of reconditioned equipment, given the knowledge they have about the equipment and access to the stock of this equipment, can give support and maintenance.
To give a more concrete vision of what reconditioned equipment can do, we will see a practical case of MercadoIT – the leader in refurbished equipment.
Case Study
A MercadoIT client has raised the possibility of increasing its current network and wants the following technical characteristics to be met:
10Gbps internet access (currently it consumes about 30Mbps)
150 1G Poe + workstations (now some workstations are at 100Mbps and others at 1Gbps)
The connection between the distribution network, core, and servers with the possibility of reaching 40Gbps. It is also possible to use added 10Gbps ports. (Currently has 1Gbps uplink ports with aggregates of up to 8Gbps)
Wifi network for 50 AC APs with controller
We propose the two options from a new and reconditioned point of view
New
1 x ASR1002-HX for internet access
5 x WS-C3850-48P-S + 5 x C3850-NM-4-10G for workstations and uplink (NEW)
1 x C9500-40X + 1 x C9500-NM-2Q aggregated between layers and servers
1 x AIR-CT5520-50-K9
This option of new equipment has an approximate cost of € 72,500
Reconditioned
1 x ASR1002 + 1 x ASR1000-ESP10 + 2 x SPA-1X10GE-L-V2
5 x WS-C3850-48P-S + 5 x C3850-NM-4-10G for workstations and uplink (REF)
1 x N3K-C3064PQ-10GX
1 x AIR-CT5508-50-K9
This option of reconditioned equipment has an approximate cost of € 15,100
Conclusion:
The cost savings between one solution and the other would be € 57.550, and at a technical level, the two solutions would perform the same functions. Interesting, right? Guess which option the client has been left with …
You may also like: What is Hardware and Software? Definition and Differences