Benefits of AI in banking and finance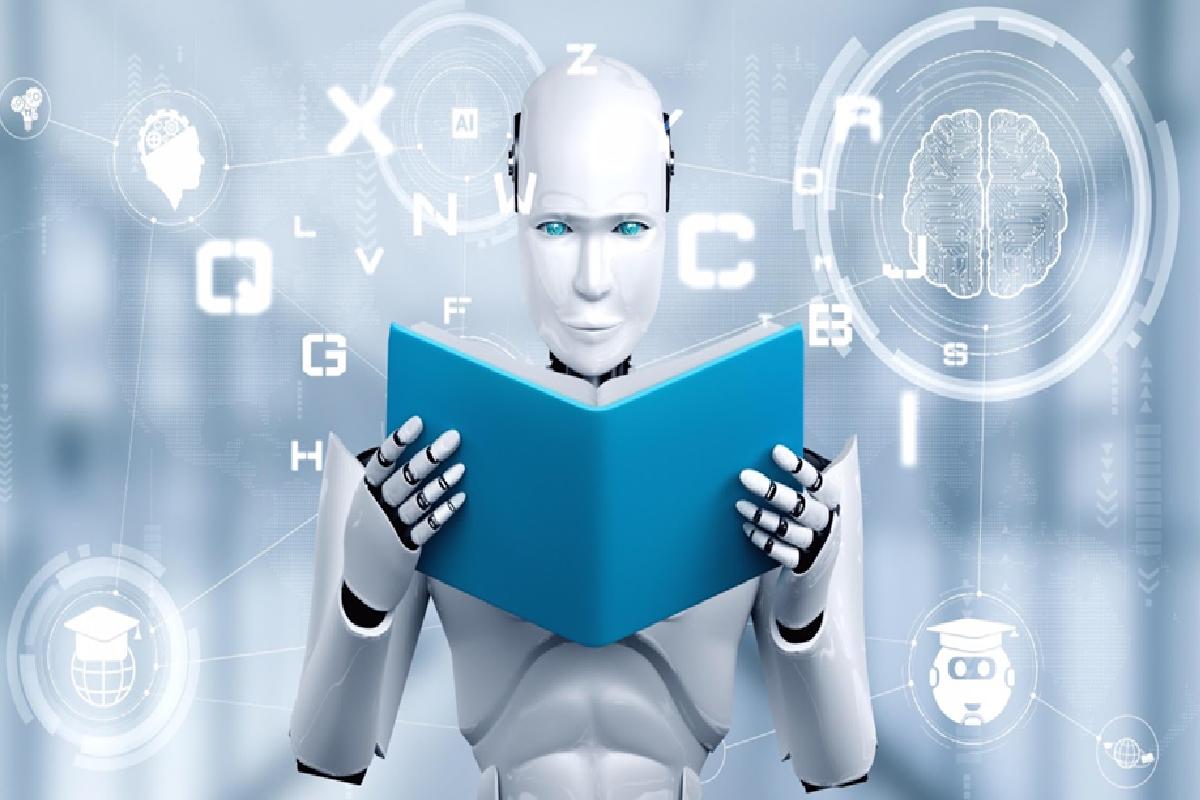 High competition and declining profit margins are forcing banks to look for new ways to improve efficiency.  One of the main magic wands is Artificial Intelligence (AI), which gives some people more than double the CAGR and an additional billion-dollar profit center for others, so today we are learning more about AI in banking.
The finance industry is showing a strong interest in the development of artificial intelligence (AI) technologies.  Recently, banks have announced their implementation in their organizations and the intensification of their use.  Experts believe that over the next five years there will be a qualitative shift in the banking service due to the introduction of AI systems and, perhaps, after a while the bank's client will be ready to pay for communication with a living person.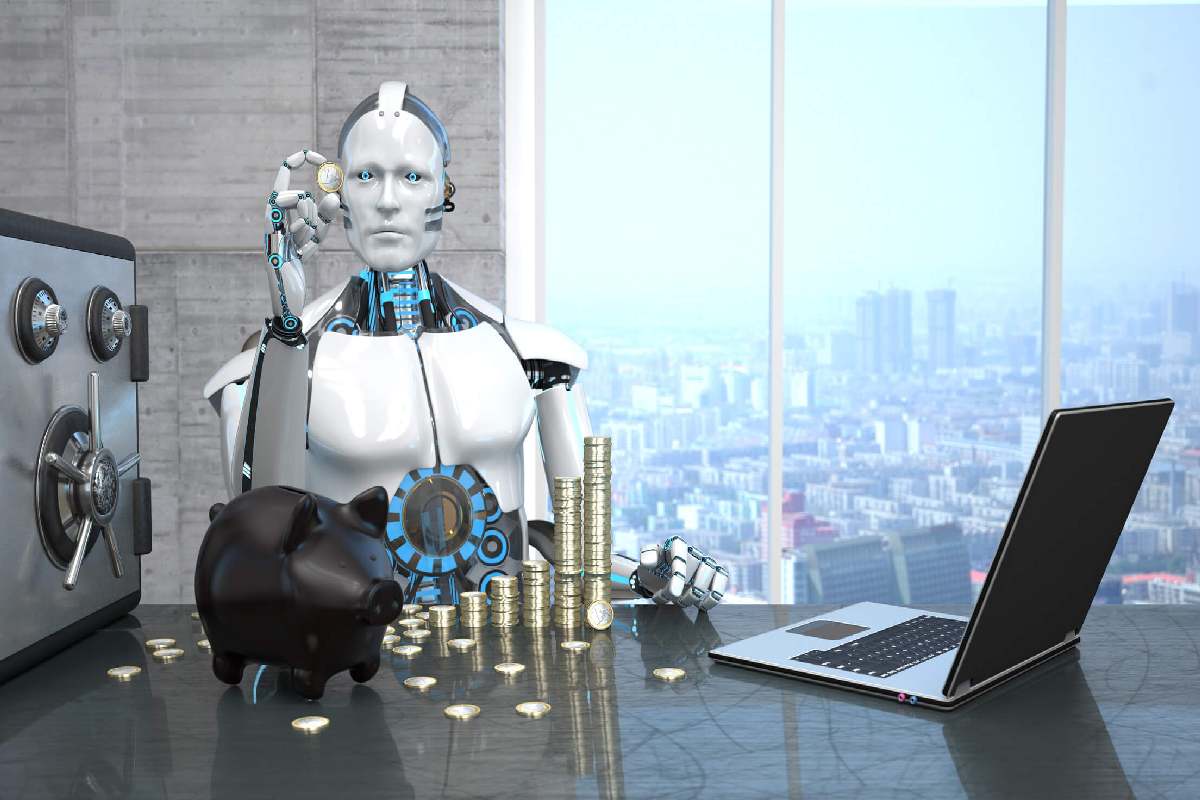 Artificial intelligence will help banks to significantly automate processes and improve the quality of customer service, analysts say.
Of course, it will not be possible to completely replace a person, and in the near future, one should not expect banking systems fully controlled by AI.  Yes, this is probably not necessary.  Nevertheless, artificial intelligence is able to automate the same type of banking processes and improve customer service using chatbots.  Artificial intelligence is one of the most promising financial technologies.
It is likely that banks will incorporate AI into their applications in the next two or three years.  There has been an increase in demand for cost-effective operations while delivering exceptional levels of service and lower costs.
Artificial intelligence solves many problems, the main one of which is customer service.  AI makes it possible to adapt various banking instruments to the needs of different users, which significantly increases the level of service.
In addition, banks use AI systems in organizing various operations, in the field of risk management, especially those related to insiders, in investing in securities.  The use of artificial intelligence allows banks to minimize the role of the human factor, automate many processes, resulting in cost savings, and solve a number of standards, typical tasks.  For example, bots in the chat of the Telegram messenger provide round-the-clock customer support seven days a week, instantly answer questions from chat users, making it possible not to involve live employees in this.
Artificial intelligence technologies themselves are based on mathematical statistics and machine learning methods.  Artificial intelligence technologies can be effectively applied in processes in which the result is dependent on input data or on feedback on data input.  One of the most interesting ways of using this technology in a bank is the introduction of chatbots in the process of initial communication with a client.  But the field of application of artificial intelligence is much broader.
Artificial intelligence, which at the moment is in fact equivalent to the use of Big Data and Data mining technologies, is most effective in those areas where high-quality processing of information by a person is impossible or impractical.  Artificial intelligence technologies can be applied in a wide variety of areas of banking, from chatbots to the securities market.
If you want to apply such technologies, then you can safely contact DICEUS and make all your ideas come true.