Offiwiz: A Photo Converter App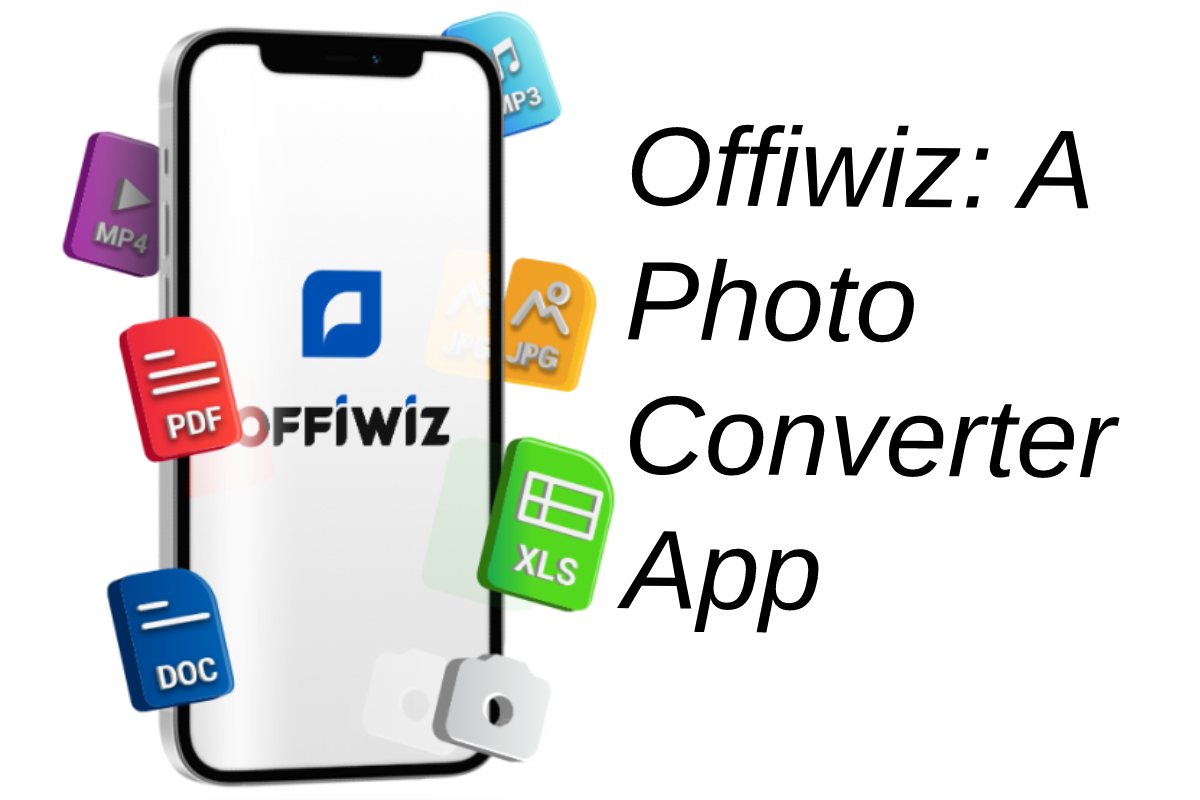 Offiwiz is a company with vast experience in mobile application development. It can offer a comprehensive service by creating powerful tools to convert all types of documents and files on all your devices. It has been an active Android developer since 2017. The current app portfolio includes 9 apps.
If you can't use a photo, graphic, or any image file the way you'd like because the format isn't supported, image conversion software can help. PHOTO CONVERTER, an app that allows you to easily convert any image into different formats in a few clicks, is very useful. It is a file converter that converts one Photo file format (such as JPG, BMP, or TIF) to another.
What is Photo Converter?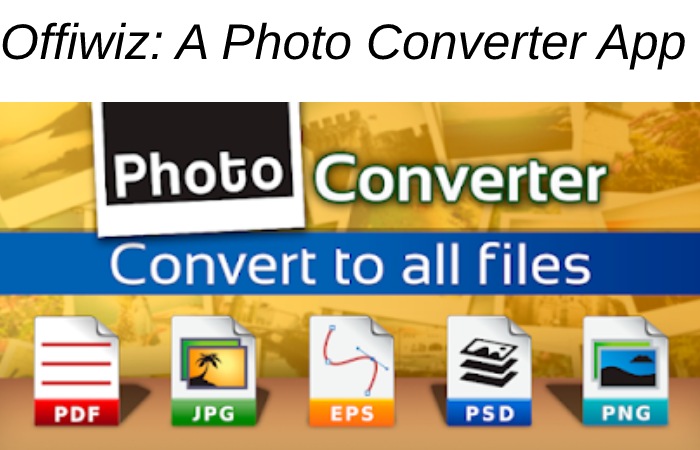 Photo converters are programs that convert one image file format to another. The most common image files are TIFF, JPEG, and GIF. But of course, thonline ere are many more. To read such files, you must convert them. And those that aren't popular often can't be opened in specific programs or devices.
And if you need to change the format of your images quickly, you need good conversion software. The easiest way to find one is to buy it. But if you don't want to pay for it, finding a high-quality free photo converter can become a challenge. It is not as easy as it seems.
How does it work?
The online photo converter allows you to effortlessly convert images to icons and many other image formats. You can convert the images simultaneously to several different formats simply by clicking on several or even all of the provided formats.
Supports many image formats: BMP, GIF, HDR, ICO, TIFF, J2K, JPG, JNG (JPEG), MNG, PCX, PGM, PPM, PNG, PICT, WBMP.
By adjusting non-complex settings, you can change the images' dimensions or specify the rotation angle.
There are no restrictions on file size; The service provides convenient settings for resizing and parameterizing images and instant online conversion. You get high-quality photos with a minimum of effort and time.
To convert or modify your images, you must perform several sequential steps:
Select the image file you want to convert.
Choose, by pressing, the formats in which you want to convert your images.
If necessary, set the new image size and rotation angle.
To start the conversion process, click the "Convert" button.
The conversion process takes a few seconds. After the conversion is finished, you can save the output files to your computer or device.
If you convert to multiple image formats simultaneously, the converter will generate a zip file containing your images.