Market Making For Crypto Tokens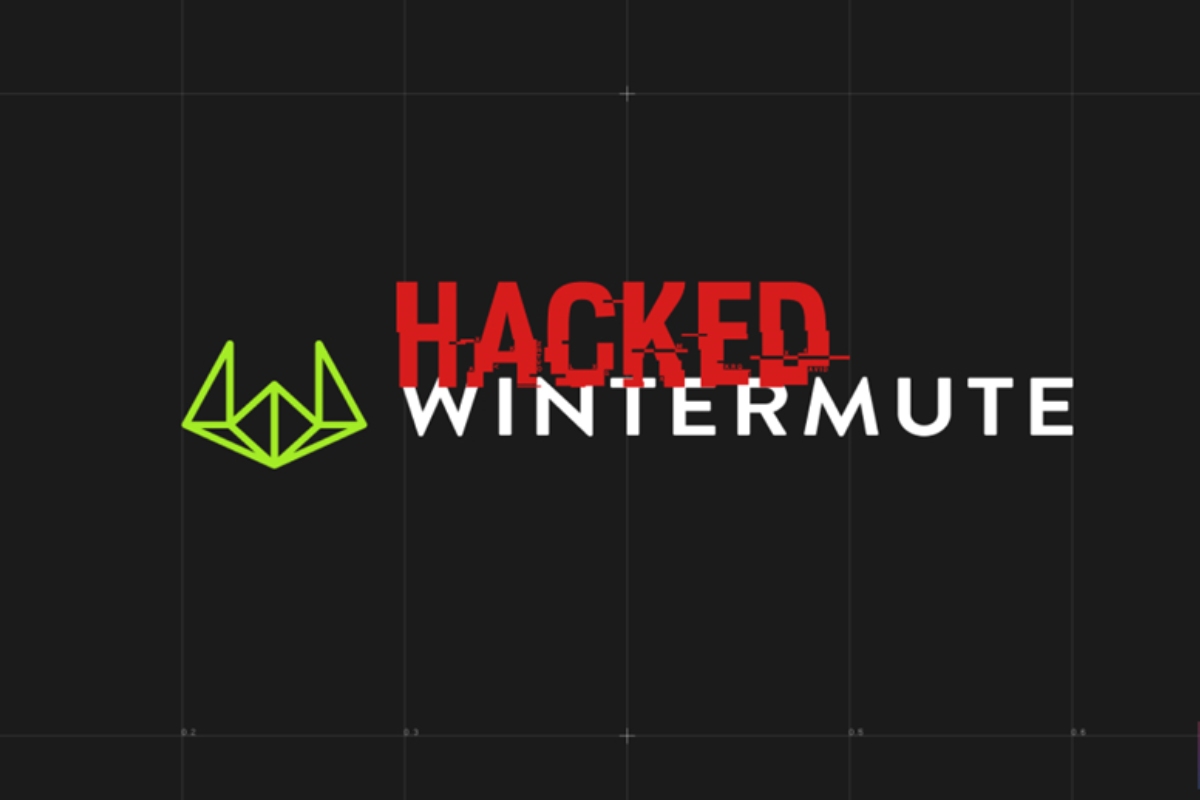 Market making is the process of creating a liquid market for a digital asset. It is important for crypto tokens to be liquid because without them, it becomes difficult for investors to trade the asset. It also helps token projects sustain their liquidity and boosts their potential to attract investors.
Crypto market makers provide liquidity to the market by quoting prices of a digital asset on exchanges. This reduces the waiting period for crypto transactions. They also work to ensure that orders are instantly filled. In addition, they provide an organized entry point for investors and incentivize retail trading.
As the crypto industry has grown, the number of market making services has increased. It is vital for a project to select a suitable market making partner for long-term success. When selecting a partner, it is important to ask questions about the project's basic characteristics.
Most market making crypto charge a spread on the price of the token. They try to buy the token at a lower price than it is currently available for sale. This helps the market maker make a profit on the transaction. In addition, it also reduces the volatility of the token. However, some unethical market makers use wash trading, which gives the impression of increased volumes. In fact, they are usually attempting to artificially entice new investors.
One of the most common market making algorithms is mean reversion, which analyzes a crypto's momentum. It then assesses its return to longer-term averages. If it finds that a crypto has fallen below its longer-term average, it will attempt to sell the token at a higher price.
Token projects that hire market makers to help create a solid liquidity network benefit from the market maker's experience. It frees up the token issuer to focus on technology and adoption. The project can then achieve high trading volumes organically. It also ensures that the token can be sold for fiat at a stable price. Besides ensuring that the token has a liquid market, market makers also act as a safeguard against drastic manipulation of the market.
Token projects should carefully select their market making partners. It is imperative to choose a reliable, efficient partner that can facilitate growth. There are dozens of firms offering market making services. Some of the more prominent ones include GSR, Bluesky, Empirica, and Alpha Theta.
The number of tokens is expected to continue increasing through 2022. As a result, all of these tokens will require a strong market making strategy. This allows the project to grow its market cap, increase its liquidity, and support healthy token economics. If a project does not choose a suitable market making firm, it can lose its competitive edge.
Kairon Labs is one of the best market making companies in the cryptoverse. Its team is made up of algorithmic trading experts, experienced analysts, and a wide range of partners. They have worked with a variety of crypto tokens, including Seedify, Harvest Finance, and the move-to-earn app Step. They have also advised utility tokens on over 100 exchanges.