Benefits of doing PG Diploma in Computer Science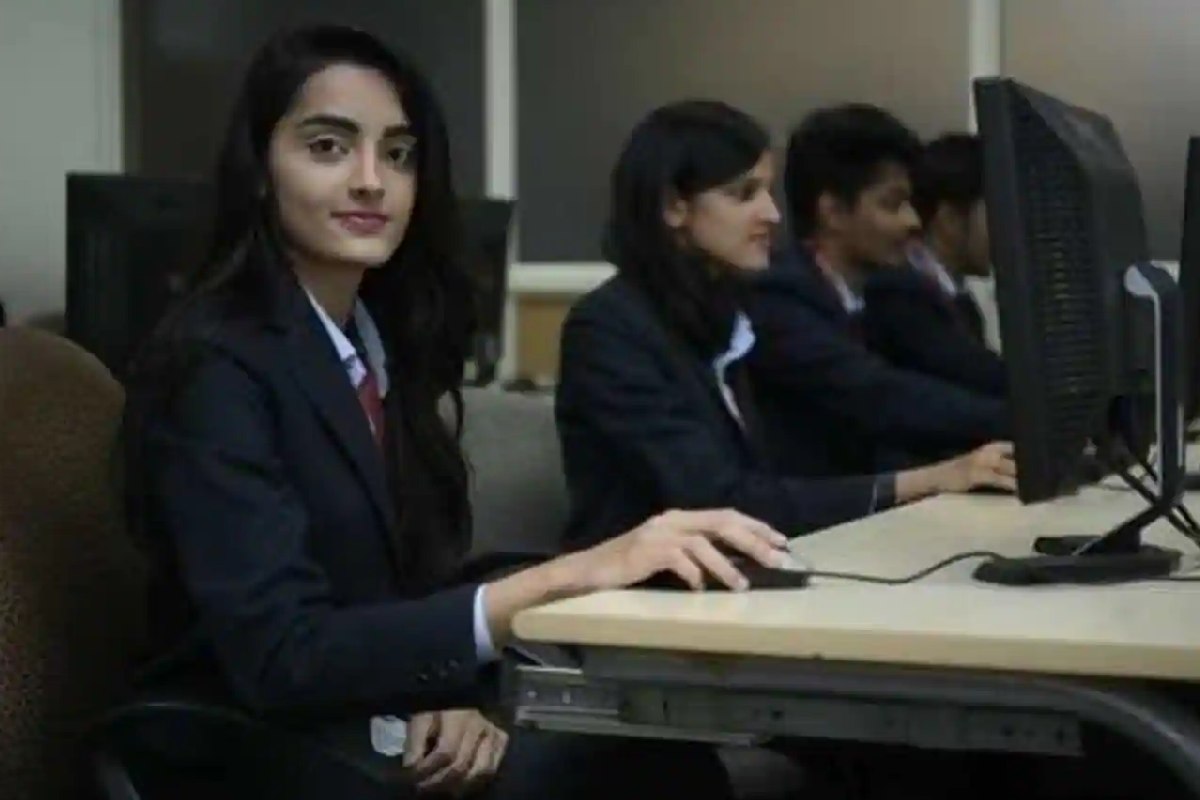 As the globe becomes more modern and networked, the IT industry grows to meet the current needs. Once upon a time the computer was a brand-new innovation on the market, and most people how useful it could be. Computer technology has revolutionized the technical environment with a shifting viewpoint over time. With people with a strong academic foundation in computer application and development, global organizations want to innovate and improve the IT industry. Therefore, schools worldwide are developing shorter, more technical courses to give expertise in the field of information technology. A Post Graduate Diploma in Computer science is one such study. So, let us take a look Benefits of doing a PG Diploma in Computer Science.
Why Should You Pursue Post Graduate Diploma in Computer Application?
There are several advantages to pursuing an academic qualification degree in Computer science, which are advantageous to both the industry and computer application workers. The following is a list of factors to consider when pursuing a PG Diploma in Computer Science:
Because everything we do includes the use and use of a computer, it is one of the most important components in our life.
Computer science has made our lives easier and more convenient than old job methods.
Computer science uses complicated codes that have been tested, and quality certified, ensuring that there is little chance of mistakes and that accurate and high-quality results are produced.
Because businesses all around the globe rely heavily on computer science, there is a great need for computer science and related applications specialists.
Because of its powerful and numerous uses, the computer era has continued growing and expanding.
Computer science provides us with greater flexibility in working hours and distance. As a result, the entire planet has been transformed into a technologically advanced global community.
Five Compelling Benefits of Studying Computer Science
Exceptional Graduate Opportunities:
The employment market for computer engineers is always expanding, and Computer Science students have a better chance of getting a job. Another fantastic approach for acquiring a decent job with a major corporation is through campus placement. In the following years, thousands of new placements are expected.
Earn big fat cheques
With the advancement of data science, big data, artificial intelligence, and machine learning, computer engineers are in high demand these days. All of these professions in the twenty-first century pay big fat cheques.
Computer Science Jobs in every sector: 
Computer Science jobs can be found in any sector, including education, health, trade, finance, science, engineering, and transportation. Each area has its software, and computer scientists have a big role in streamlining the work in each of them.
Career Opportunities on a Worldwide Scale: 
Computers and computer scientists have now gone worldwide in terms of career opportunities. People who study computer science have a greater chance of landing a job anywhere globally. Aspirants will be able to learn the essential skills and a larger platform to demonstrate their abilities and advance their careers.
Earning while studying:
Computer scientists have the edge over other engineers to work while learning. They might work in IT Support, web development, or any other field in the region.
The Scope of Computer Science
The IT industry is a never-ending source of growth. It offers a plethora of possibilities. Big MNCs offer huge incentives to candidates to become computer scientists. Communication skills and a solid understanding of the fundamentals are essential to break into a solid organization, regardless of the institution you attended. Because it is such a massive pool, the demand for more engineers is always present.
The vast employment size of computer science is a fundamental factor for its extent.
Foreign Direct Investments, as well as imports and export, are other advantages.
The employment chain is extensive and stable.
There are several options for pursuing an education in this subject.
Computer science is predicted to rise in the coming years, as the professions associated with it. The digital world will undoubtedly increase, necessitating the hiring of off-stage personnel. Thus, its range will expand at an exponential rate.
The expanse of Its and the degree of programming design structure is endless; all you have to do is stay prepared to seize the chance.
Some of the Roles Offered
Web developer and designer
Your website is built and enhanced by a front end, back end, or full-stack developer. The website is a digital market that determines your return on investment, and all organizations require it.
Analyst
Similar to problems, data has to be examined. As a result, we require the services of a computer analyst. Based on the functional spec, issues a technical specification that deals with the project's design. This job might coincide with or collaborate with the software engineer.
For the past few years, the demand for software engineers has increased. Want to be a software engineer?
Check out Great Learning's software engineering course offering quality education. Become indispensable to any organization with the best IT skills.
DBMS
Data is computed by a database management system engineer. Data handling is a broad topic that needs precision.
QA engineer 
They test software designs and execute tests on them. Some can be bridging the gap between development and automated testing tasks, and they will frequently have a brilliant job title.
QA/test lead
Manages and allocates testing jobs, handles resourcing and scheduling, and conducts test plan reviews. For scheduling and resourcing considerations works closely with the dev lead and project manager.
Conclusion
Post Graduate Diploma in Computer science prepares students to work in the IT field in the future and provides them with all the skills they need to succeed in the workplace and land a big fat-paying job.
Getting a diploma in computer science course from Great Learning comes with a range of opportunities. Regular interaction with industry experts gives you comprehensive knowledge of the study of its principles and concepts. The career opportunities available to students with a diploma in computer science vary greatly.