A Beginner's Guide to Effective Link Building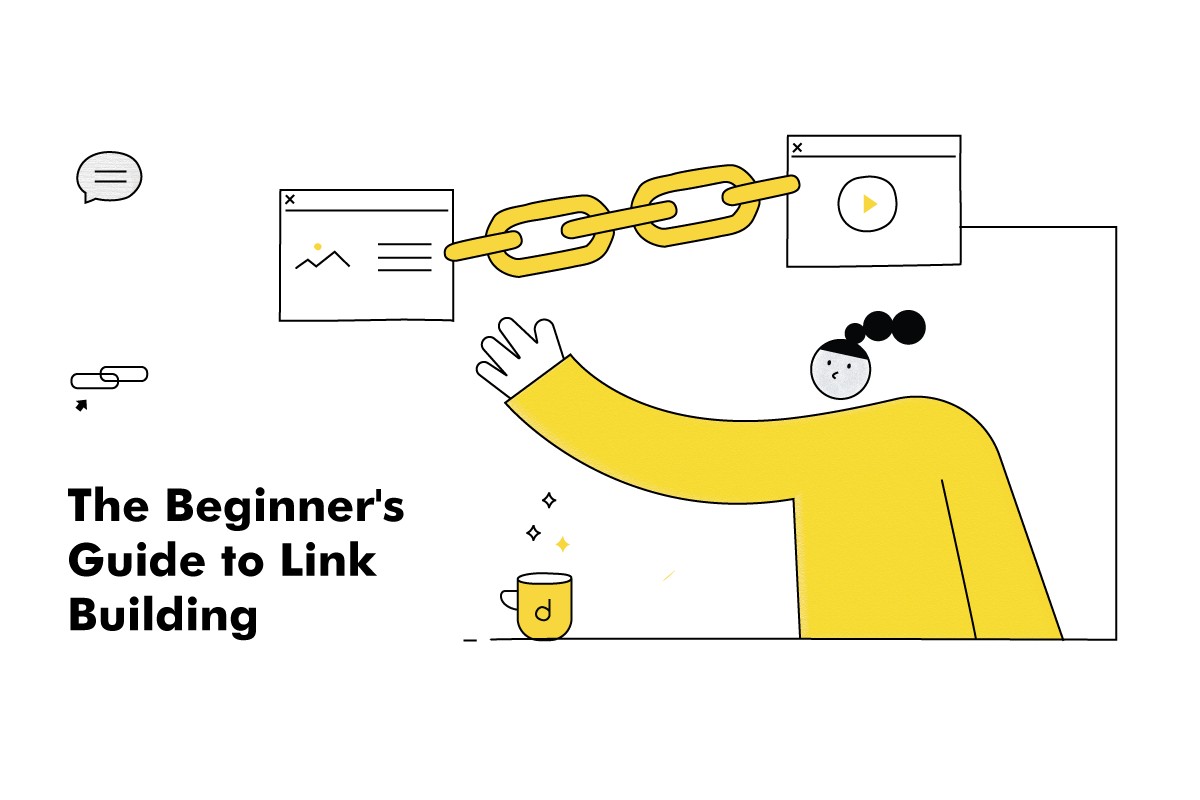 Link building is one of the most powerful SEO tools, allowing you to guide people to your site even if they're not on the sites you host your links.  Not only do they show search engines that your website is trustworthy and a good source of information, but they can also help guide viewers to your site in a way that will feel organic to them.
These are some of the best things to know when starting out in link building!
Why Link Build?
Link building is extremely effective because it guides people directly to your site and gives them the chance to find you and possibly purchase your products or services.  Google will look at how many times your company pops up in links and can use that information to decide whether or not your company is a good source.  
It's vital that you avoid link or keyword spamming since these can have an immediate negative effect, stopping your company from reaching the first few pages of any search and making your site seem untrustworthy.
Manually Add Your Links
Manually adding your links is one way to create a pathway to your site.  You can do this by creating and hosting content on your site, by answering questions and using your site as a source on message boards, and by generally using it on social media.  It's vital that you don't just post your link and leave, make it seem like a natural part of the conversation.
Create Articles to Guest Post on Other Sites
One of the best ways to link build in a way that seems natural is to create content and guest post on other sites.  Guest posting means that you'll seem like a trusted source on the topic you're discussing and will allow your site to seem like a good resource for Google to push higher in ranks.
Buy Space to Include Your Links
Buying space to include your links can be useful if done with the right company.  If you buy space from a company that constantly spams links or keywords, you won't be able to get your money's worth out of them.  Make sure you ask for their conversion rates and check to see if any previous customers of theirs have left reviews.
Incentivize Customers to Include Your Links
If you want to incentivize even more link building, coming more organically from customers, you can offer a future discount code for customers who tweet or post a review and link back to your company.  This can be a harder deal to seal if you don't sell something physical, but it's still an awesome tool to use.
Make The Most Out of Your Links
Link building is powerful if you let it be powerful.  Make sure these links lead back to useful parts of your site that will spur interest in buying or investing in your company and offer real information.
Every Site Could Use A Boost
Whether you're dipping your toes in link building for the first time or you're making sure you're building in the right ways, it's important that you make the most out of your links.  Keep these tactics in mind and lead a limitless amount of traffic to your site.
You Can Also Read These Articles Too:
Chennai Express Full Movie Free Download and Watch
Andhadhun Full Movie Download Filmyhit – Watch Free
Tik Tik Tik Movie Download Tamilrockers Watch Free
Dil Diyan Gallan Movie Download Filmywap for free
Asuran Full Movie Download Kuttymovies Watch Free
Sherlock Holmes 2 Tamil Dubbed Watch Free
How to deposit and withdraw money from an online casino?
3 Ways Technology Can Improve Your Customer Service And Bottom Line
What is the white label drone services case study?