Should You Invest in Precious Metals? Regal Assets Introduction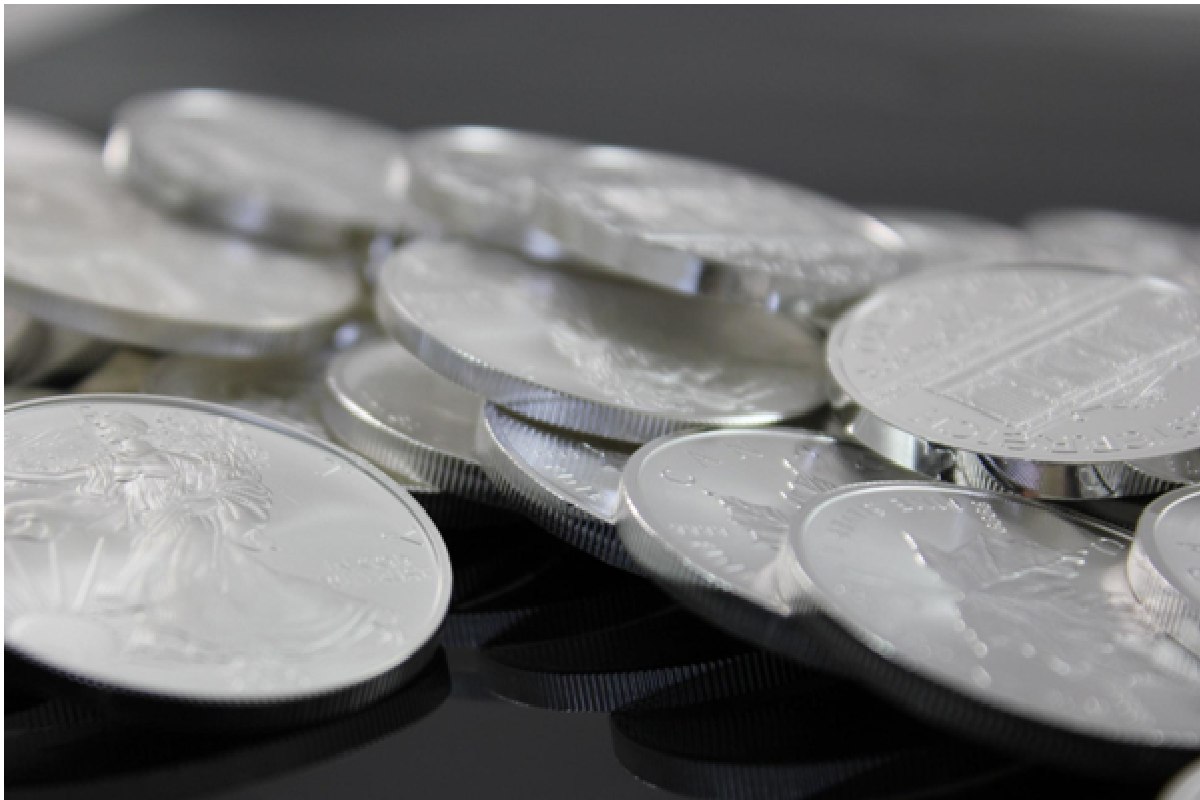 We all dream of reaching our senior days with an incredible amount of money. Ensuring that, once we become unable to work as we used to, we will still be capable of leading comfortable lives. Just like owning a house, reaching such a level of financial stability is something a large percentage of the population dreams of.
The problem with this is that not everyone has the income to achieve such a dream. Creating a good retirement plan is something that is only possible when we already enjoy a level of financial stability in which we can relocate a part of our income towards our retirement plan.
For that reason, people engage in two very specific practices: Saving and investing. Saving is possibly the safest way of amassing money towards a goal, however, it is well known for being a better option for short-term goals, since it can be a rather slow process. That being said, saving can be used for the second practice, which is investing.
Investing, contrary to saving, has its risks. Usually, the more money you decide to invest, the more risks are involved in the process, and with more risks, the more profit you usually generate. Although this rule doesn't always apply, it is definitely present in any investing transaction. People often save money to invest just because it can generate money in the long-term run, money that can be used for even more investments, or to create a successful retirement plan.
That is why investing is usually perceived as the best option for long-term plans, but it can be a really intimidating thing to do for newcomers.
Investing for the First Time
Deciding when you are ready to invest your money can be complicated. Investing is something that requires experience, practice, and knowledge, which is something that can be achieved by actively engaging the practice. However, there are some things you can consider before deciding to invest.
Ideally speaking, investing should be done when you feel not only prepared for it, but also, when you have reached a position of financial stability where you can afford to lose money. Investing the money that you absolutely need to keep your level of comfort and to pay up for things you need, like rent or bills, is never recommended.
The first experiences you get from investing should be always perceived as learning experiences, and nowadays there are virtual portfolios you can use to learn more about investing.
But.. what if I tell you that there's a way to save money while investing?
Precious Metal Investments
When it comes to investments, you can find a wide variety of options at your disposal. Some people invest in stocks while other invest in real estate properties. Other people invest in cryptocurrencies, and others prefer to invest in assets, such as precious metals like gold or silver.
Precious metals, as shown at https://www.investopedia.com/articles/basics/09/precious-metals-gold-silver-platinum.asp, are a very peculiar asset to invest in. It has a memorable reputation in the world of finances, a reputation that is often portrayed as reliable and beginner friendly.
The reason behind this is very simple: precious metals like gold, silver, and platinum tend to maintain their value over time. In comparison to money, which can suffer from inflation, precious metals are always valued by the market, just because of the incredible number of industries that need them to create equipment and other necessary aspects of their management.
Some of the industries that enter this category include industries that focus on electronics, companies that create medical equipment, pieces of jewelry, among others. That is the reason why its value is so stable, and the reason why is considered beginner friendly.
For that reason, people invest in precious metals to protect their money from inflation and ensure that their assets keep their value over time. This is especially important for long-term financial plans like  Wrike pricing plans, which is the reason why investing in precious metals is also considered a form of saving and is recommended for people who want to invest in a very safe asset.
Generating Profits Through Precious Metals
Because of the way precious metals work, it can be a little difficult to generate profits through them. At least, large amounts of profit tend to be difficult, but it is possible to generate smaller profits repeatedly over time.
Accounts like a gold-based Individual Retirement Account facilitate this aspect of finances considerably, and as long as you understand what to invest in, things become much more feasible. To do that, it is recommended to at least research and learn as much as possible about the things you want to invest in. Pages like the Regal assets Metal resource can come in handy to understand some of the things you should look for when investing in precious metals.
Ideally speaking, you should aim to generate profits in small transactions, and slowly but steadily build up your savings through said investments. When it comes to retirement plans, it is also important to have a solid idea of the amount of money you should need to enjoy a reasonable life when you decide to retire, which can be a little complicated because of the incredible amount of information you will have to deal with while planning it.
Some people end up hiring professional services that get in charge of the investment transactions and provide a retirement plan that is suitable for you and your financial circumstances. If you think you can afford said services, you might as well give it a go.