How to Launch a Successful Website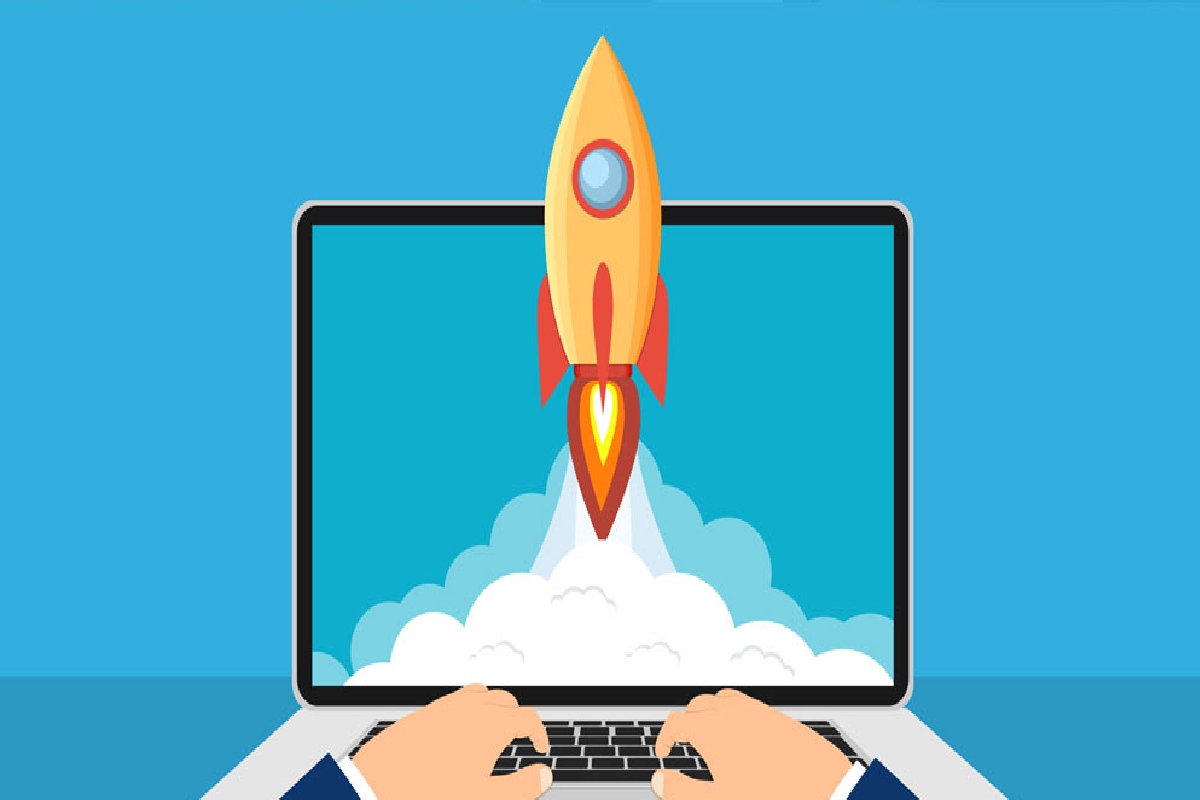 Launching your new website can be extremely exciting. There's so much to learn and so much to look forward to. It means that you are about to unveil a new appearance for your business brand and you are about to unravel the new aspects of your own business website. Before you do so, it is important to have everything in place. It is inconvenient to miss some important things that could possibly lead to undesirable outcomes. Make sure to create a detailed plan and sort things out beforehand to ensure a successful launching of your business website. 
How to Launch a Successful Website
To help you launch a successful website, make sure to keep in mind these helpful tips:
Choose a website platform and provider
First thing's first, you need to choose a website platform and provider to kickstart your new website. Website builders are a perfect solution for people like you who are aiming to launch a new website. No matter how big or small your business is, you can start a website without spending a lot. However, finding the best website platform can be a little tricky for newbies. To help you with this, you can outsource your website development tasks and let experts choose the best website platform and provider for your business needs. 
Register your catchy domain name
The next thing you need to do is to register your catchy domain name. Generally speaking, people want something that is memorable. Business owners always choose brandable names. Usually, a catchy domain name is easy for people to type and pronounce. You must also learn to avoid anything that is too long or overly specific for a domain name.
Choose a neat design structure
Designing your website can be extremely exciting to do. There are times when you have a lot of ideas coming in and you want to apply all of them in your business website. However, it is wise if you will only choose a neat design structure for your web pages. Aside from it being highly pleasing to the eyes of the visitors, having a neat design structure will allow you to portray a clear communication with your target audience as well.
Add navigation structures
You can also choose to add navigation structures that will help the visitors to easily browse your [website]. It is important to have an easy-to-follow web page structure so that it is easier for visitors to navigate all throughout your business site.
Add important business details
Adding important business details is also essential in ensuring the success of your newly launched it. These important business details will create a way for your visitors to communicate with you regarding your products or services. You can easily talk to your target audience once you have all of the details in your site.
Publish useful content
Useful content will not only capture the interest of the audience but also allow them to share it to other people. Just make sure that you publish meaningful and useful content for your target audience.
Summary
To summarize the entire discussion, we can say that planning is an inevitable part of launching a business site. There are multiple common mistakes that online marketers and business owners commit when launching it. By understanding these tips, you can greatly avoid them. Planning your launch carefully and critically, you can anticipate any problem in advance before it even happens.