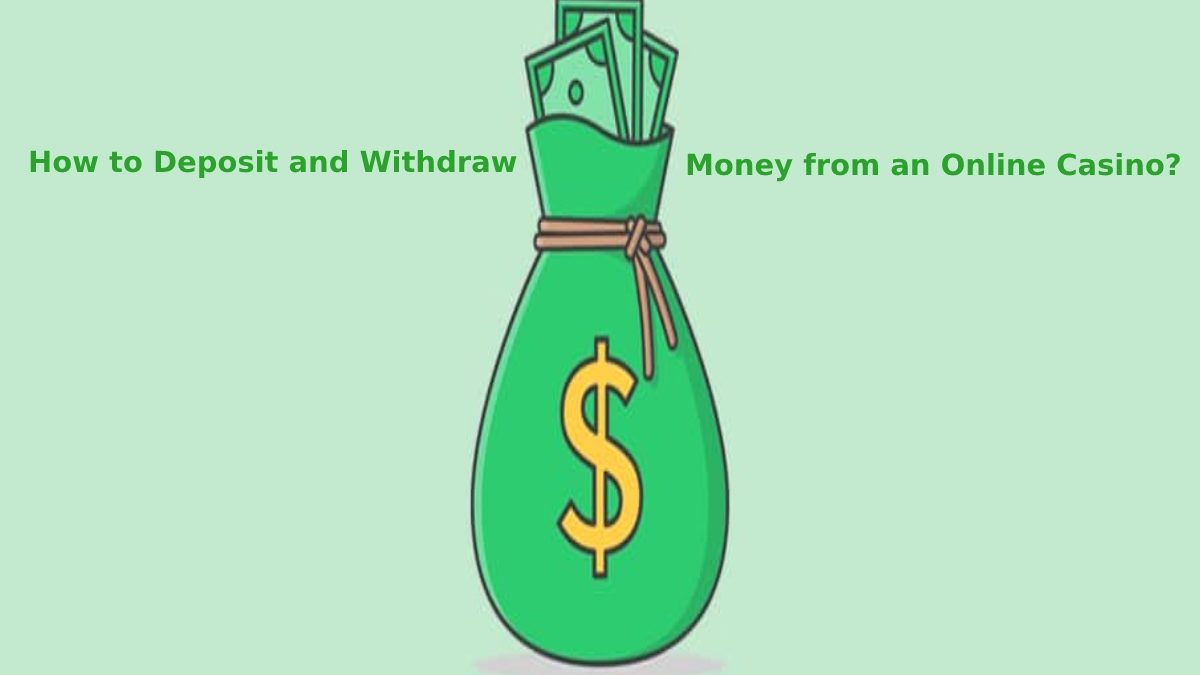 Online casinos are fun ways how to enjoy betting from the comfort of your home. You can play games for free, or you can try luck with real money. Of course, you need to deposit money first.
There are many ways to deposit money into your casino account. In this article, we will describe some of the methods and compare them with each other. This is just the most common ones on the internet. Every online operator has its own set of payment options.
Deposit by a Credit/Debit Card
Depositing by credit card is probably the fastest and often the cheapest way to get money into your gaming account. Just use your debit or credit card, write down the necessary information as you would with a merchant payment, and you have your casino money instantly, and you can bet and play right away. In most cases, the casino does not charge a credit card transfer.
This method is available pretty much at every online casino. Although, there may be some drawback with withdrawal on credit cards because sometimes you cannot withdraw more than you deposit on the card.
But a lot of people do not want to share a card number with an online casino, and that is why there are more options.
Deposit through an E-Wallet
Another very reliable and most secure method is payment via an digital wallet. Casinos offer mostly online wallets Skrill, Neteller or Moneybookers. There are also countless others, but Skrill and Neteller are the most common and used ones. Transfers are easy and fast. If you have fully verified casino account, you can have money in your e-wallet within several hours.
The significant disadvantage could be that some casinos do not offer a deposit bonus to players who are using Skrill and Neteller.
Deposit using PaysafeCard and other Prepaid Cards
If you do not own a credit card or internet wallet, a safe way to get money into your casino account is PaysafeCard. A unique number is printed on the PaysafeCard coupon, which you enter in your internet casino site or on the PaysafeCard site where you will be redirected to make the deposit. Deposits are not charged at any online casino. The only drawback is that it cannot be used to verify your identity when withdrawing money.
Bank Transfer
This is the slowest method of all. The transfer usually takes 2-5 days. The casino also sometimes charges higher fees for the transfer. Withdrawals via bank transfer are somewhat fallback for players who are using prepaid cards or cards for a deposit since you cannot withdraw on the prepaid card.
Bitcoin and Other Cryptocurrencies
With the rise of the cryptocurrency, there was also an increment of casinos with this method. Moreover, there are casino focused only on crypto and do not accept any other currencies. The pros are that withdrawals are secure and fast. And mostly free of charge from the casino. On the other hand, the value of cryptocurrencies is highly unstable.
Related posts