How to build Shopify app – easy way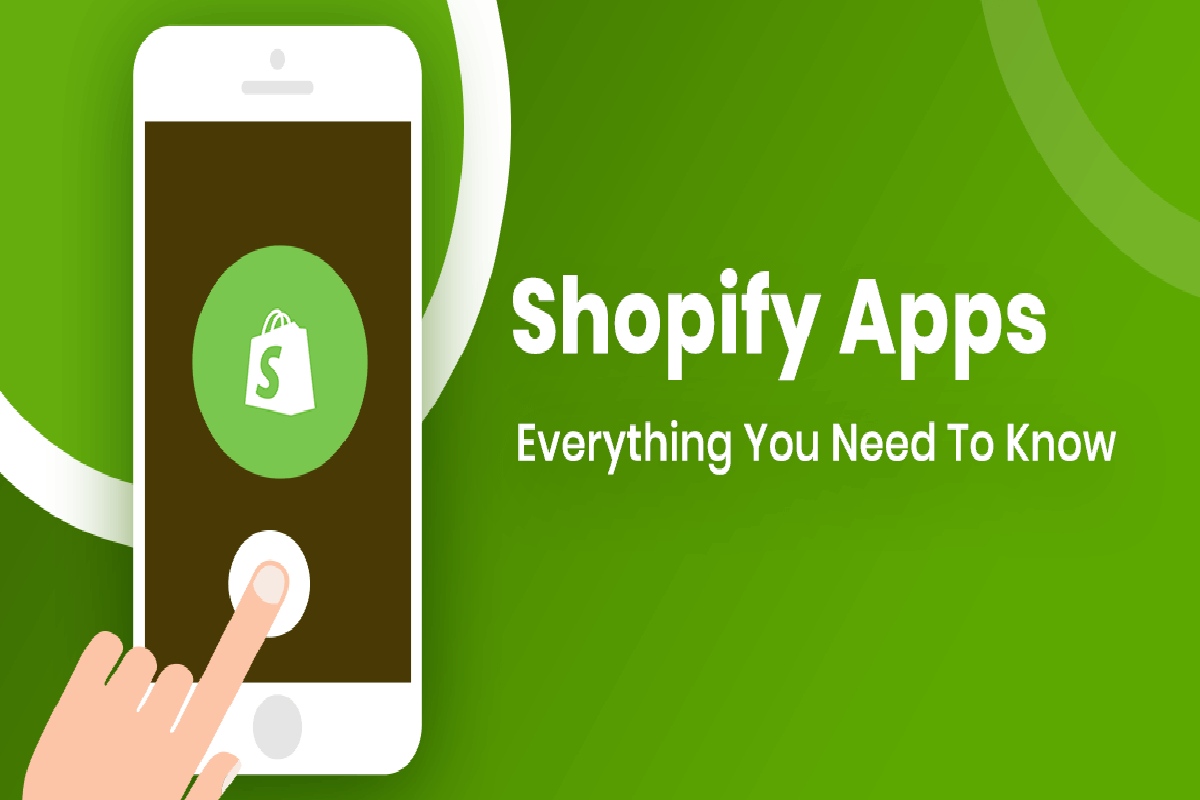 E-commerce has taken off in the 21st century. Nowadays, it is difficult to find a person who would not make any purchases on the Internet. That is why the question of conducting a trading business on the Internet is relevant.
Many companies that have moved to the Internet a long time ago have already achieved success there. Every day, millions of people shop with their gadgets, and during Covid-19, purchases in this way have become even more frequent.
In this article, we would like to tell you about the famous and multifunctional website builder – Shopify. Shopify is in demand not only in the West but already all over the world.
Shopify is the perfect solution for creating and launching an online store primarily targeting a foreign audience. The Canadian platform has been on the market since 2006 and, according to some sources, is the second most popular in the world among all eCommerce platforms. More than 1,000,000 stores have already been collected and launched by entrepreneurs around the world.
Shopify has earned its fame for being great for building websites for companies and retail outlets that have decided to do business online.
Shopify is probably the best eCommerce solution available today. This is a turnkey solution where you can sign up for a 14-day free trial using just your email address (no credit card information required) and place your first store within hours. Shopify app development agency.
You can connect your payment provider (for example, PayPal or any other option) with just a few clicks, and users can start buying products from you.
All tools are fully integrated so there is no need to manually connect tools to your store.
Shopify is great for small businesses just starting out, all the way to stores that sell millions of dollars worth of merchandise.
How to create a website on Shopify?
First, you will need to register on the Shopify platform itself and write the name of your store, as well as fill in your personal data.
Of course, you will need to add products to the catalog so that the client can freely choose what he needs.
The next stage is the personalization of your store, selection of design, and theme. Shopify supply theme customization.
Also, you must buy a domain that will be linked to your site.
You should connect a payment system, for example – PayPal.
An important stage in creating a store website is its promotion and advertising. The flow of customers and turnover directly depends on this.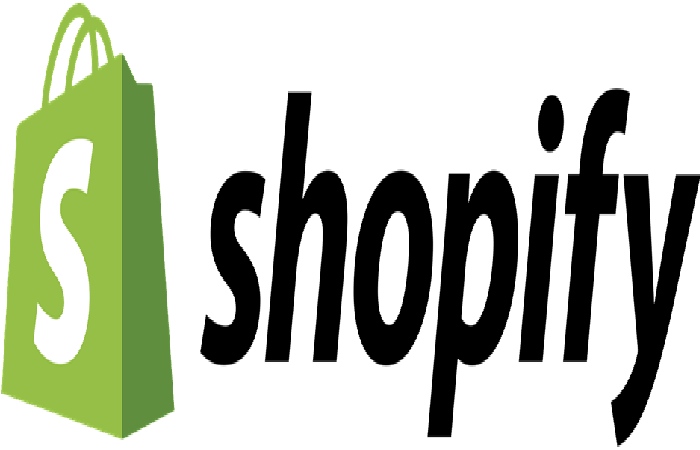 If you want to create your own online store, we recommend that you contact professionals. This way you will save your money, time, and other resources.
Having received a high-quality website, you can start doing business on the Internet, where you will very soon achieve success with due effort, but you need to have a certain budget for promotion!