How Has Coworking Helped Startups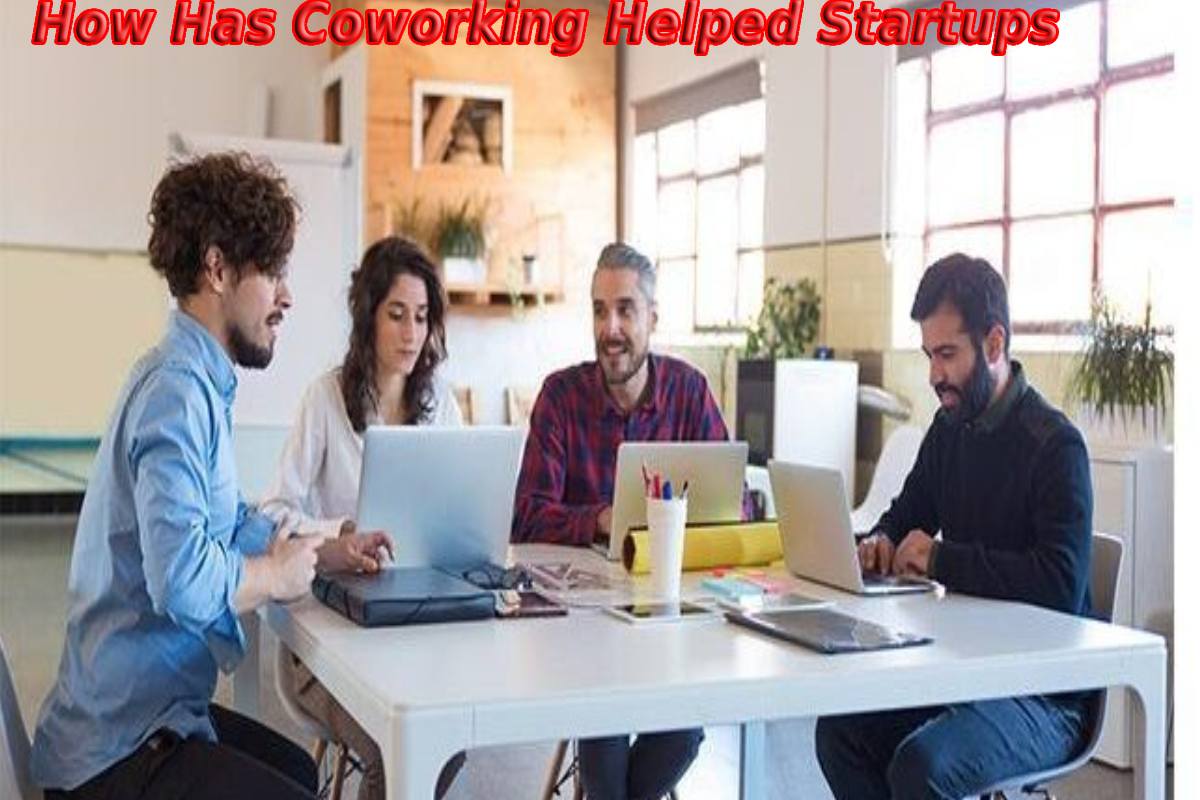 Establishing a startup is a tough deal. First, there's the idea, then the business plan, and then there are practical priorities like building a client base, finding good employees, managing finances, and more. With the foundation laid, the next most important task would be finding an office space.
In the past, startups used to go the traditional route and choose a commercial office. But commercial offices are designed for already established companies with a fixed workforce, steady cash flow, and experienced management. As business newbies, startups would find it extremely tough to keep up with the costs and responsibilities of renting a commercial space.
Those who wanted to try a more affordable option would find coffee shops where they could hold meetings and work on their business. However, the pandemic has made this option unavailable, too!
In a situation where business is tough, and limitations are many, the coworking industry has stepped in to provide elegant offices that are affordable and convenient for startup owners.
Here are some of how coworking has helped startups
Cost-effectiveness: Coworking spaces offer pay-per-seat pricing and do not demand big deposits. Whereas Asana has a free plan of pricing. They also handle all costs from initial setup to daily maintenance. With affordable custom plans, startups can save on overhead costs and invest their money in other aspects of their growing enterprise.
Flexibility
As work starts flowing in, the number of employees will have to increase too. Coworking spaces offer flexible plans that allow you to increase or decrease the number of seats booked at any time. This unmatched convenience has encouraged startups to choose a coworking or shared office to accommodate their fluctuating needs.
Prime location
A good location is one of the most important things to consider while searching for an office. As a growing organization with limited finances, booking a well-located commercial office may not be possible. However, a coworking space at the same location is quite easily affordable since the only price is paid for the booked seats. Incredible, right?
Data Security and Privacy
While the logistics are taken care of, startups also need to be careful about handling their company's information. Coworking spaces offer secure server space and dedicated, fixed-bandwidth data connection so that each user's information is safe and can be accessed by them alone. (Not even the owners of the coworking space can gain access)
Work-life balance
Coworking spaces design with dedicated areas for work and recreation. Employees can unwind and interact with professionals from various industries in a safe environment. Having an office in a well-arranged coworking space allows startups to embrace a healthy work culture and develop a better work-life balance.
Networking and Access to New Talent
Each coworking space hosts well-established companies from various industries. Through systematic networking, startups can acquire projects from these companies and slowly grow their clientele. Coworking spaces are also home to talented freelancers and freshers who have a lot to offer. While working in the same space, startups can identify talent that can contribute to the company's success.
Nowadays, both startups and big companies have started to realize the benefits of choosing a coworking space. With a wide variety of smart and affordable options, you are sure to find one that suits your exact requirements.
You need not put down a big deposit or make a long-term commitment. Start with a day, and make your adjustments along the way! You can now focus on your startup and leave all office-related arrangements to your workspace provider–it's that simple!