Enable and disable USB ports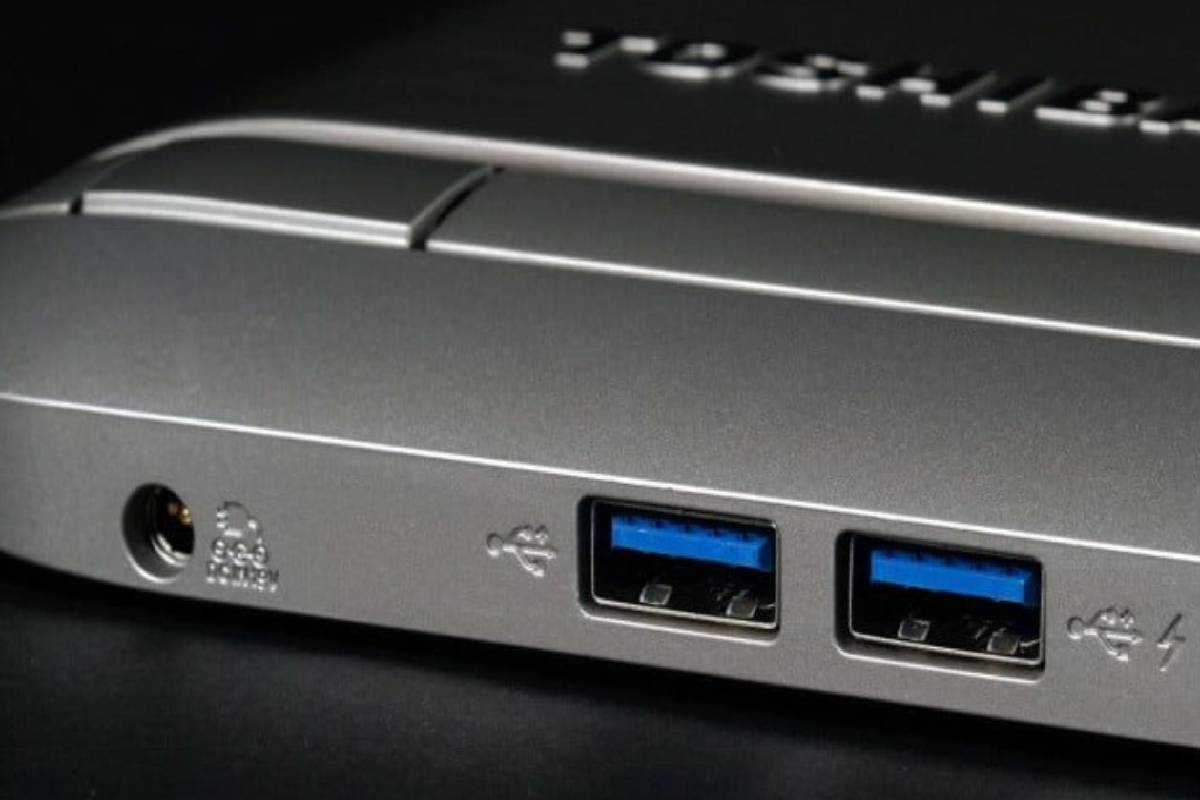 Enable and disable USB ports, the USB protocol has become the most popular and straightforward way to connect devices to our equipment, such as computers, tablets, and phones, and not only to exchange audio, video, photos, or documents with them.
But to recharge your batteries and many other tasks.
However, over time, the USB protocol, more specifically its mechanical connections and its drivers, tends to bring problems due to the wear and tear of both plugging and unplugging connectors and the endless update cycles of the different operating systems.
That is why this post, where we will find enough information to correct many of the problems with USB ports.
You may also like to read: 3 Ways Technology Can Improve Your Customer Service And Bottom Line
How to enable or disable USB ports in Windows 7
How many times has it happened to us that when trying to copy a document or file from a PC in an internet cafe or office, the USB ports of that computer are blocked?
This happens because the Administrator of that computer has blocked their use by disabling the detection of these ports.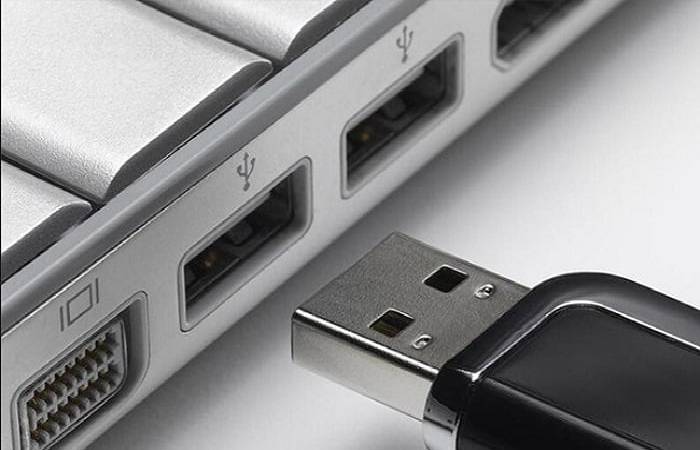 Fortunately, the solution to this trouble is simple, and if we follow the instructions in this guide to the letter, we will achieve it quickly and easily.
Generally, system administrators, or System Administrators, with capital letters like to be called, use three different procedures to prevent users from using the USB ports for connecting devices. These are:
Alter the system registry values for mass storage devices.
The deactivation of the USB ports from the Device Manager.
Uninstalling USB mass storage device drivers.
Here is the solution for each of these methods:
Altered System Registry Values for Mass Storage Devices
If your System Administrator is a professional, you have probably used this method to make sure you disable the ports.
This disabling has been carried out using the "Regedit" tool, the Windows System Registry Editor.
Step 1
To solve it, we move to the Start menu, and then we type Regedit and press Enter.
Step 2
When the Editor runs, we go to the following key:
KEY_LOCAL_MACHINE \ SYSTEM \ CurrentControlSet \ Services \ USBSTOR
Step 3
We move to the right panel, select "Start," and change the value to 3. Bear in mind that 4 is the value that will disable the ports.
Step 4
Click on "Accept." This will re-enable the USB ports and allow us to use devices again.
USB ports disabled from device manager
If we are still unable to use USB devices in the ports, then it is time to look at what happens in Device Manager.
We observe if the icons of the different devices have disabled marks and if so, we click on the disabled devices and click on the "Enable" option with the right mouse button.
Uninstalled USB Mass Storage Device Drivers
If the USB mass storage device drivers were uninstalled, reinstalling them is an easy way to fix the problem by:
Step 1
Insert the device into the USB port
Step 2
Wait for the system to install the necessary driver.
Troubleshooting USB ports
As we mentioned, USB ports are currently one of the most used components in computers by all users since they allow the connection of various external devices to the PC to send and receive data between both computers.
However, these elements tend to report failures over the years, which are generally failures that can be easily solved.
In principle, the USB ports must be perfectly connected to the motherboard to rule out the obvious. We must carefully consult the manual of our motherboard to make a correct connection.
We bear in mind that an incorrect assembly of the component will cause significant failures, which will result in a malfunction or in a permanent loss of the port and of the devices that we want to connect to the PC through USB.
USB ports power failure
One of the most common symptoms is that our computer does not perform any task when connecting devices through the USB port.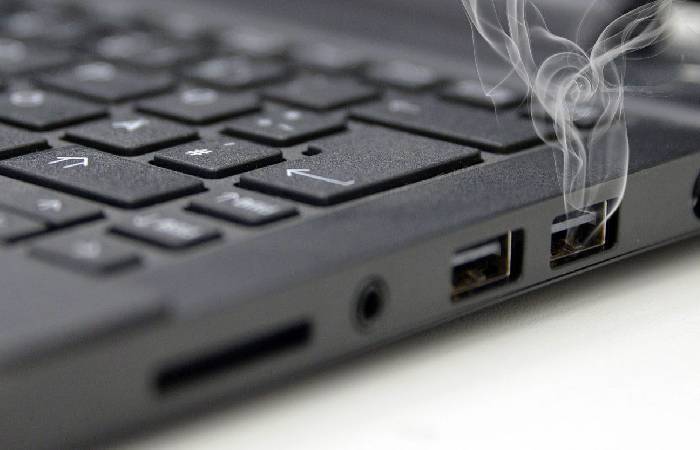 That is, it does not indicate that there is an element mounted through USB. This happens with devices that require power via USB to connect.
You Can Also Read These Articles Too:
Chennai Express Full Movie Free Download and Watch
Andhadhun Full Movie Download Filmyhit – Watch Free
Tik Tik Tik Movie Download Tamilrockers Watch Free
Dil Diyan Gallan Movie Download Filmywap for free
Asuran Full Movie Download Kuttymovies Watch Free
Sherlock Holmes 2 Tamil Dubbed Watch Free
How to deposit and withdraw money from an online casino?
3 Ways Technology Can Improve Your Customer Service And Bottom Line
What is the white label drone services case study?